Twitter's Year Old Periscope Hits a New High with Over 200 Million Live Video Broadcasts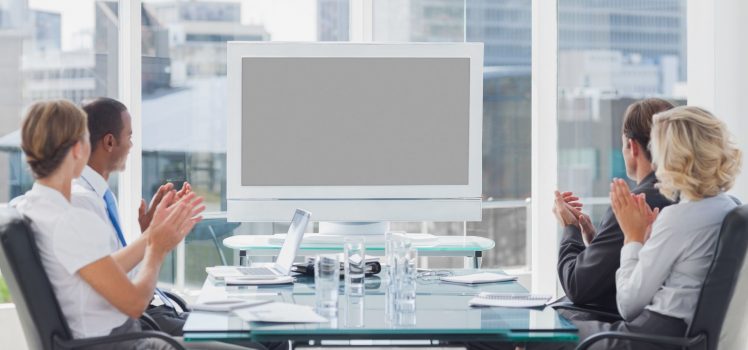 It's double celebration time for Twitter! The social networking site recently celebrated its tenth anniversary and Periscope, its live streaming video app turns a year old this weekend. To give a short recap to our readers of the proceedings so far, Twitter earlier this year made a decision to introduce support for live Periscope videos on its platform.
The decision had more to do with Twitter's stagnant user base for over a period of time. Well, that decision seems to have paid off, since users are thronging to its platform to watch more than 200 million live broadcasts of Periscope videos. The overwhelming audience response that they are getting is more than what Twitter had expected out of its move of making Periscope videos go live on users' timeline.
No reason why Team Periscope shouldn't feel proud of their achievement. As per their announcement, more than 110 years' worth of live streaming videos are being watched on a daily basis on both iOS and Android platforms.
It was in January, 2015 that Twitter had acquired Periscope. But this was kept confidential until officially launching it in March, last year. Over 10 million user accounts in just five months of its existence gives some indication about the immense popularity of the medium.
Have your say. Let us know your views in the comments below.