All About The Google Helpful Content Update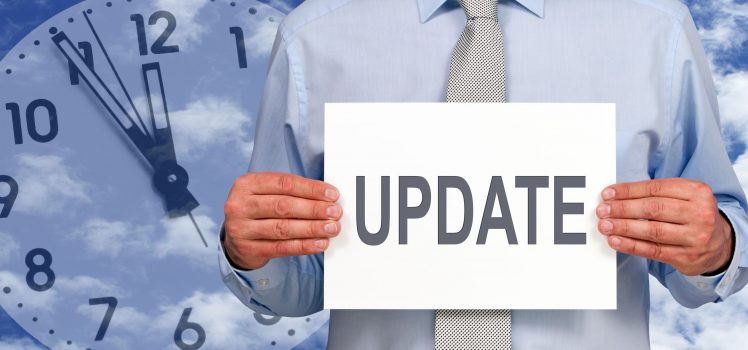 Last week, Google announced a new big search ranking algorithm update, named the helpful content update – probably its biggest update in a decade.
What We Know
The helpful content update will target websites with a relatively high amount of unsatisfying or unhelpful content, where the content has been written explicitly for search engines to leverage rankings.
Unlike many Google algorithms that get applied page-by-page, this new helpful content update will be sitewide. That means that if Google determines your site is producing a relatively high amount of unhelpful content, it will impact your whole site.
This reminds us of the early Panda and Penguin update days. Just as a quick reminder – or in case you weren't working in SEO a decade ago – those updates did a lot of damage back then, and we made significant changes to our SEO strategies to recover and protect our client websites.
Which Sites Are Likely To Be Impacted?
According to Google, this update may impact these types of content the most:
Online educational materials.

Arts and entertainment.

Shopping.

Tech-related.
This is because content written in those areas has historically been written more for search engines than humans.
We are betting these are the folks that might get hit the hardest:
Publishers focused on a broad range of topics like CNET, Forbes, etc.

Sites that collect and monetize organic search traffic without providing unique value.

Sites that have content created with AI tools like Jasper or Copymatic.

Sites with SEO doorway pages created for the sole purpose of boosting rankings.

Sites with spammy content with a very high keyword density.
Our Observations:
We were quick to run a deep ranking audit of more than 3.5K websites, and we are happy to inform you that so far, this update did not have any significant negative impact on our client's websites. In fact, we have seen good improvement in positions for the sites we are working on. This implies that our content strategy, in conjunction with our other SEO efforts like on-page optimization and link building, is working well and protecting our client's websites.
What Next?
We wait! Since the rankings are stable, for now, there isn't anything that we need to do. Google has clearly mentioned that the update will take two weeks to roll out completely. We will gather as much data as possible to come to a conclusion by then. And, as with any major Google update, don't press the panic button just yet if you have noticed any significant drop in rankings. It could be something else that might have triggered the drop. Bring it to our attention so we can take necessary action.
As always, we'll keep an eye on all the latest developments around the helpful content update and keep you informed.