Google's AMP News Carousel Goes Live in 12 Countries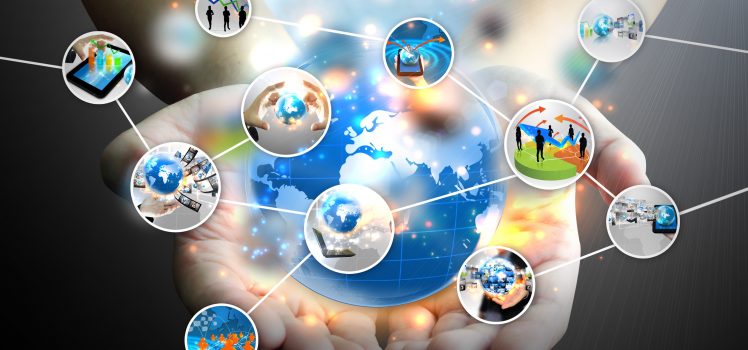 It was February 24, 2016 when Google's much awaited AMP project went live for specific mobile searches. Post that, businesses, especially those without a mobile-friendly presence were a bit concerned whether Google was going to make it a major ranking factor to get ahead in searches.
Google then surprised advertisers by rolling out AMP enabled Google Search Analytics reports which led to some doubts in their minds about the possibility of it becoming a ranking factor.
Frankly speaking, it does make some sense, since Google started showing the AMP content in mobile SERPs on an experimental basis in only a few selected regions. As of now, Google's streamlining the AMP-based news carousel in 12 countries. Elena L from Google lists these countries in the webmasters forum:
Brazil
Spain
Germany
France
India
Italy
Indonesia
Mexico
Russia
Japan
United Kingdom
United States
Hence, businesses need not worry as there's no official word from Google about expanding the AMP news carousel support on a global basis. If you need more information about Google's AMP project, you can learn more here.
Or you can email us at sales@agencyplatform.com for professional help.