Google Drops the Sitelinks Demotion Feature from Google Search Console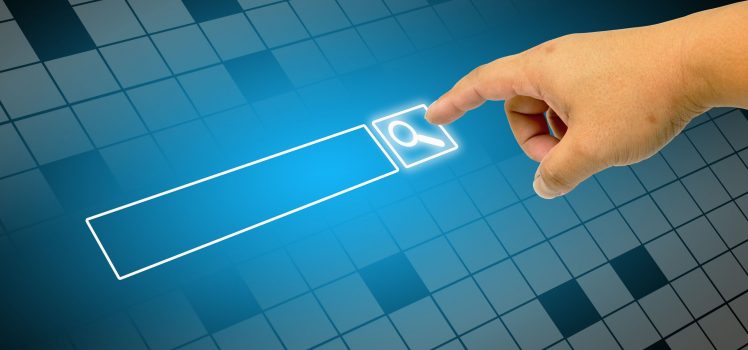 Google has removed the sitelinks demotion feature from Google search console. They recently announced on Google+(Yeah, it's still alive) that they are taking off the 9-year-old feature in order to "Simplify things".
Google removing the sitelink demotion feature present in Google Webmaster tools is inevitable. They did it because it's unnecessary in today's age of advanced technological interpretation of data. The site's architecture should be such that that Google can automatically remove the URL from its current listing.
Google said,  "[O]ur algorithms have gotten much better at finding, creating and showing relevant sitelinks, and so we feel it's time to simplify things."
Google added:
"We only show sitelinks for results when we think they'll be useful to the user. If the structure of your site doesn't allow our algorithms to find good sitelinks, or we don't think that the sitelinks for your site are relevant for the user's query, we won't show them. This process is completely automated. Sitelinks have evolved into being based on traditional web ranking, so the way to influence them is the same as other web pages."
Then what should the webmaster do with sitelinks they want to demote? Here's what Google suggests: 
1. Provide clear structure, use relevant internal links and anchor text that might be useful for the user
2. Let Google crawl and index important pages on your site
3. Remove your page entirely, you can use "no index" robots (meta tag)