Twitter's 140-character Limit Will Continue to Exist: Jack Dorsey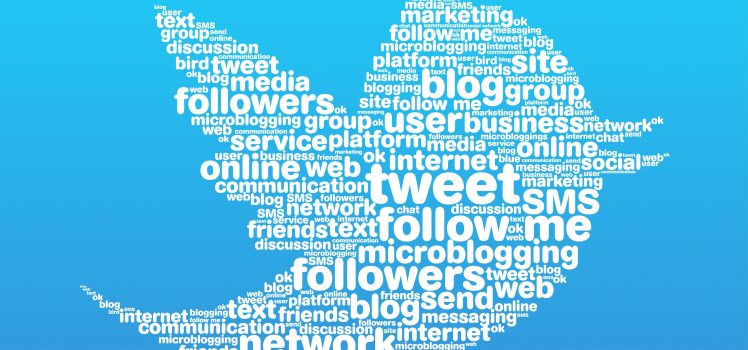 Twitter's CEO, Jack Dorsey recently put an end to rumors and media speculations about the future of Twitter's signature 140-character limit, by announcing that it will continue to exist.
According to media reports, Twitter's CEO recently made the comment while speaking of Twitter's tenth anniversary celebrations, which are scheduled to take place on March 21, 2016.
This is what the CEO reportedly told a media channel about the future of the Twitter's 140-character limit:
It's staying. It's a good constraint for us and it allows for of-the-moment brevity.
When asked whether he's going to bring about any changes in the way Twitter feeds are posted online, he said,
We're changing a lot. We're always gonna make Twitter better.
After that, Dorsey once again repeated himself by adding that Twitter's signature 140-character limit will stay on. If you want to see the full conversation, here's the video clip.
These part-rumors, part-media speculations started picking-up like a wild fire since September last year, when some media reports stated that Twitter's 140-character limit will be expanded to 10,000 characters sometime in the first quarter of 2016.
On the other hand, Twitter's regular users were rather annoyed and registered their protest with Twitter's CEO asking him not to change the trademark character limit. In response, Dorsey posted a tweet with an image suggesting that he's open to the idea of expanding the tweet limit. In that controversial tweet, he had asked the users, "….what if that text … was actually text? Text that could be searched. Text that could be highlighted. That's more utility and power. if we decide to ship what we explore."
— Jack (@jack) January 5, 2016
Last year, Twitter did expand the character limit of its direct messages from
140 to 10,000 characters
, to make it more convenient for brands to provide customer service on the platform.
But when Twitter's spokesperson was asked about Dorsey's latest comment during media interaction, he decided to keep mum on the issue.
Want to add something? Have your say by commenting below.