Why Should You Use Instagram for Your Business?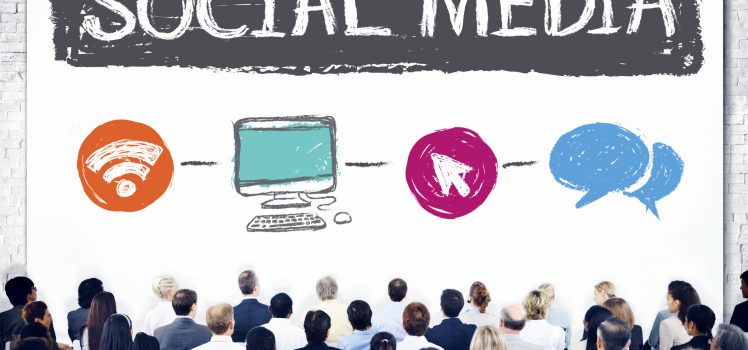 Instagram has proven to be a great marketing tool for businesses trying to extend their presence and the exposure of their products. While there are chances for advertising and sponsorship, getting started with Instagram is free, and you can build a sizable following without spending a dollar.
Reasons To Consider Using Instagram Marketing For Your Business
Beneficial for businesses of all sizes –
Instagram is an essential place for businesses as it has the chance of getting a large number of followers. This applies to both huge, well-known corporations and small start-ups or businesses. Even the most well-known firms do not achieve instant success, but if a marketing team wants to put their company on the map, Instagram can assist.
It can be used to generate revenue for businesses –
Over time, Instagram has grown to support on-platform e-commerce sales. The Shop tab is the most recent upgrade, which is prominently displayed on Instagram's home dock and allows users to find and purchase from companies directly through Instagram.
You can engage with your customers effectively –
Instagram is a social media network that allows users to like, comment on, and share their favorite photos and videos. The more likes and comments your business receives, the more prominent it gets. Taking high-quality photographs, leveraging local hashtags, and collaborating with other companies may all help you gain more likes.
You can collaborate with influencers –
A trusted influencer may boost your company's sales by increasing return on investment and gaining access to populations you wouldn't otherwise reach. With just a few postings, a well-known influencer can spread the word about your brand or product to millions of followers.
Instagram is a great platform for business, but knowing how to utilize it effectively is crucial. Professionals, such as AgencyPlatform, can assist you in better managing it. Contact us now!