WhatsApp Releases New Revamped Settings in the Latest Android Version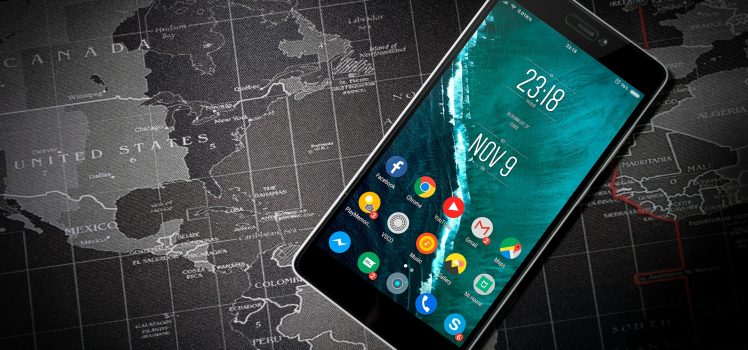 The ever-so-popular instant messaging app, WhatsApp reportedly is in the process of rolling-out new revamped settings for Android users. Although, the next installation update of the Facebook-owned platform is yet to be officially rolled-out, Android users can download the Apk version 2.12.506 of WhatsApp as Android police reports.
This is basically a beta test update by WhatsApp to know how well users are accepting the new changes in the settings. Talking about the settings, there are some sequential changes made in the profile settings option. For instance, on the top right-hand side, you'll now see the profile option (instead of Help option), sporting a round photo frame.
Image: Android Police
The revamped settings feature a Data Usage option which will allow users to fully control the type of files that they wish to download over an available Wi-Fi connection or on low-speed mobile data transmission when roaming. "Chats" comes in place of the "Chats and calls" option. The payment option finds no place in the new scheme of things, driving the point home that WhatsApp is indeed a free to use instant messaging platform.
Noticeably, WhatsApp recently came out with a major update that allowed users to not only share documents but also their locations. Users with WhatsApp's Android version 2.12.453 and iOS version 2.12.14 were able to use this sharing option. The sharing option comes with just one condition – both the sender and the recipient should have the latest WhatsApp version installed on their devices. Besides that, the Facebook-owned instant messaging app recently announced support for end-to-end encryption on its platform.
What do you think about this change? Let me know by commenting below.