Frequently Asked Questions (FAQs) – An Important Element Of Your Website Strategy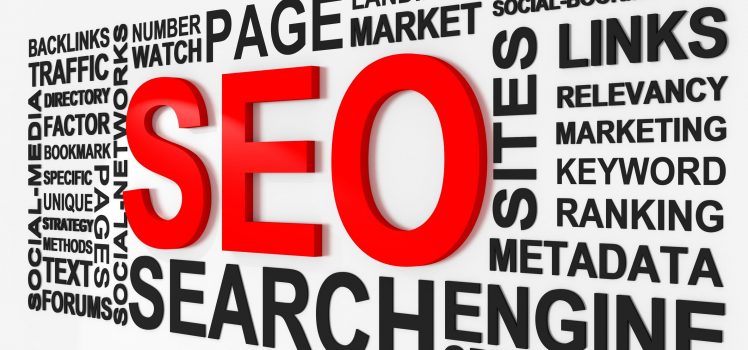 An FAQ page on your website is a well-organized compilation of essential information about your products and services that your consumers inquire about. This page is an excellent method to gather frequently asked questions from your customers.
Benefits of creating an FAQ page for your website
An FAQ page enhances the user experience –
Visitors with queries have to navigate through several pages to find the proper response regarding their questions. An FAQ page provides a central location to obtain the information they need by gathering answers to popular queries on topics relevant to your business.
An FAQ page can assist users in navigating your website –
Visitors mostly browse through your site through the menus, but a FAQ page can help direct them to the appropriate location. An FAQ containing links to relevant content gives your users a richer experience of your website and enables you to establish internal links.
An FAQ page can help with organic search –
Voice search inquiries tend to be lengthier and stated in a more natural, conversational way, so an FAQ page is an excellent location to try to catch them. While it may be uncomfortable to include a whole question in your website's content, an FAQ page is a logical match for such questions. If you still need help with organic search results, reach out to AgencyPlatform today!
An FAQ page might help you save money on customer service –
By giving a single location to get answers to frequently asked questions, you provide your site visitors a place to start before calling you. With a strong FAQ page in place to address basic questions, your customer support agents can focus on more complex issues.