4 Simple Calculated Metrics you could Use in Google Analytics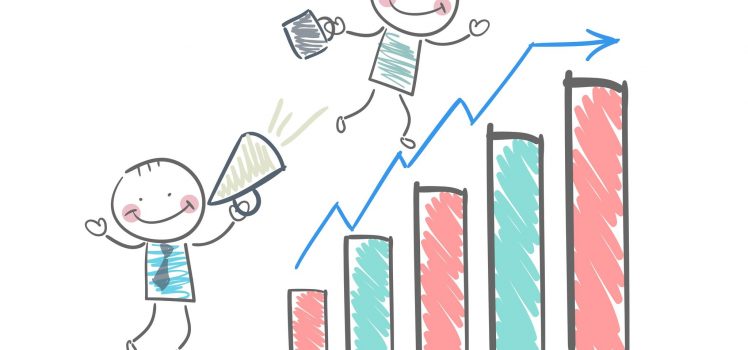 At a gradual pace, Google Analytics sure is turning into a full-fledged powerhouse tool used for digital business intelligence.
Apart from being able to add your custom data, you can add in campaign cost data, send custom dimensions & metrics, add in Big Query integrations, have in synced with DoubleClick suites, AdWords and more. We have all been predicting this outcome for quite some time now.
But, till today, there was one feature that we let go of, or would have just slipped off our sight. Today, we have that feature well crafted. And that is the ability to bring about personalised metrics from the ones already existing.
Other tools would put it as 'compound metrics' or other phrases of a similar frame.
Being at par with players like Omniture is what Google is now aiming at. This feature would allow advanced users to calculate their own metrics, who otherwise had to rely only on the API and spreadsheets.
1) Adding ROI in Google Analytics as they move away from ROAS.
Claiming a certain percentage of a client's net media spend is a custom drill of a digital marketing agency. For instance, a 10% fee would have your agency gain $200, after spending $2000 on AdWords.
And then, as we're unable to calculate the actual ROI for our e-commerce easily, we need to look towards Excel spreadsheets that add our fee. This only highlights the problems in Google Analytics.
Calculated metrics come into the frame, where we can create a metric quite easily. This, then works as a real spend (net media investment + % agency fee) and a separate metric calculating the ROI based on the revenue divided by the actual spend.
And then, clients can log into the GA to view real performances. For this, we do not require API calls and formulas in spreadsheets that we need to share.
For this to function smoothly, you need to have e-commerce implemented alongside appropriately linked Google AdWords and Analytics.
2) Real Cost per Lead required
For a lead generation website, knowing its goal to pay & draw in leads after agency fees, is essential. In the same way, calculation of the real cost per acquisition of a user is an important feature. For both of these, you mustn't look the other way.
Such a scenario would only call for a conversion (goal) tracking setup in Google Analytics, with each sign up being eyed thoroughly.
Two calculated metrics, Media Spend + % of Media Spend and the other one that divides Total Spend divided by number of conversions, would need to be created in a similar fashion.
You would also be able to add it to Google Analytics if you have estimated an internal fixed cost to process each lead.
3) Multi-currency profit
As we see, global organisations very often to do need to report the local revenue in the currency of the head office. Creating calculated metrics that make use of the exchange rate make this procedure a lot more efficient and provide facilitation.
Its primary & only reason for use is estimation, and a quick understanding of the performance. It may not be used for finalizing purposes.
Headquarters generally look forward to understanding the trends of certain local markets, with respect to their own revenue. Viewing & analysing the results in local currency generally does not seem to be of any help to them.
4) Page views by Users
Publishers who lay emphasis on the essence of loyalty & engagement of subscribers are generally interested in understanding these assets on a per person basis. Here, the consumption per user matters more than the number of page views (visits) per session.
In order to track the evolution of your content & marketing strategies, you could use an appropriately calculated metric by a cohort analysis for the number of page views per user.
Here, we look at the amount of content users consume with every passing week as we compare those who first visited the website three months ago with the ones who came in a month back. As we move forward, we also look at the number of pages being consumed by the users in a couple of weeks' time, calculating the metrics statistics to know whether they've improved.
We conclude with a code of caution
And now for a word of caution in regards to calculated metrics. Creation of complicated metrics may turn out to be harmful. Our possibility of achieving insights from the data might be hindered. Therefore, reading of articles & attaining knowledge is necessary before we try & stretch our arms too far into the advanced sphere.
For more information on this topic and to know how we can help you, please email sales@agencyplatform.com or call (888) 736-0541 (Toll-Free).