Desperate Twitter Introduces Live Periscope Video Support to Attract More Users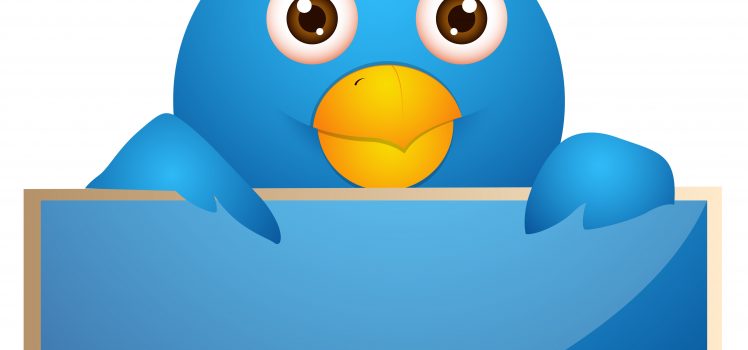 Recently, Twitter has tried every single trick in the book to address the problem of its stagnant user base. Replaced Hearts with Likes, added new features, even extended Tweet limit and possibly everything else, both Online & Offline. But it is finding it difficult to attract both reluctant investors and active users.
The latest development to come out from Twitter is live, auto-playing Periscope videos to your timeline.
Twitter owns the social live streaming service, which the users were previously able to access through a third party app. As of now, users could embed these Periscopic videos in their tweets and Twitter's iOS app users could even play them on their timeline with a 24hrs broadcasting ability to re-play them.
Periscope videos will potentially get more users to not only view the content but also use the app irrespective of whether their accounts are linked with Periscope or not.
But the question that looms large in front of the beleaguered social networking site, is whether this new feature will be able to attract more users to its site or if the uninvited video playing service will turn them away. Much like its users, the investors are also playing it safe when it comes to Twitter, which is evident in its descending stock market value.
Coming back to Periscope, the in-demand video app has been a revelation since its inception, attracting over 100 million viewership to be chosen as Apple's App of the Year. So, whether the move to introduce Periscope videos on Twitter's timeline will turn out to be a wise one or not, only time will tell.
But at the moment, only Twitter's iOS users will be able to make use of the newly inducted feature. The company is still working on rolling-out support for Android and Web users in days to come.
Want to add something? Have your say by commenting below. You can also write to us at sales@agencyplatform.com.