Google Now Offers 24-Hours AdWords Support to Search Advertisers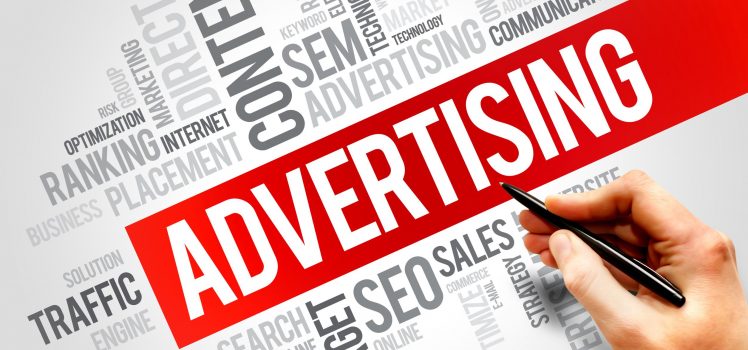 It's great news for existing and GenNext advertisers! Google has decided to offer 24-hours support to sort out any advertising related questions on Google's advertising network. Google AdWords team will now answer your ad related concerns in English, from Monday to Friday, on premium social media networks such as Twitter, Google+, Facebook and YouTube.
If you still don't believe it, then here's a live instance of how a customer's query was responded to by a Google AdWords team member via their Twitter handle.
Image Source: https://www.searchenginejournal.com/google-adwords-support/156510/
Although, the AdWords team member quickly responded to the query through their Twitter handle, there's one major drawback in this kind of support. Since tweets are limited to 140 characters, the response will have to be sent via direct messages to a single recipient. If there are others who have similar questions then they will be replied to on a one-to-one basis. This makes things a little cumbersome as compared to a Q&A Forum where all users benefit from one single response. Nevertheless, AdWords team is more than happy to sort out customers' queries on a one-on-one basis and that too with a touch of humor.
Off late, Google's been trying to improve its services and bring a level of transparency in all its communication. Other than that, it will be interesting to see what the search giant has in store for the SEOs and advertisers in 2016.
For more info, write to us at sales@agencyplatform.com.