Google Offers Auto-Recommended Bids Support to Dynamic Search Advertisers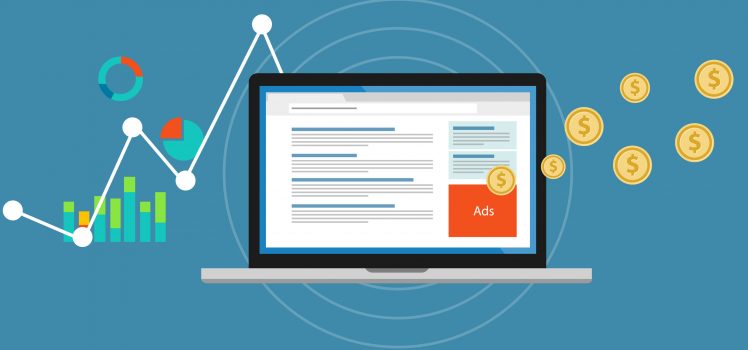 Google's now offering AdWords support to advertisers by auto-recommending bids as an assistance to set up dynamic categories in their Ad Search (DSA) campaigns.
This can be a bit of worrying piece of information for businesses, since they don't want Google to overlook or suggest changes in their DSA campaigns. But businesses don't need to worry as they can easily opt out of Google's suggestive automated bids when approaching new categories in their AdWords Dynamic Search Ads campaign.
On the other hand, this feature can be quite useful for businesses, especially SMEs who look for assistance in getting their DSA campaigns back on track.
Take for instance, Amongst the four selected categories : "Belt," "Tie," "Jacket," and "Suitcases," you no longer need to set bids manually for each category. Also, you can adjust theses recommended bids or leave it blank to use the ad group's default bid option.
This newly added Google feature takes into account the accomplishment of your current targeting keywords, which are relevant to the searches. Hence, businesses need to review their bid suggestions before initiating a new AdWords campaign, since the process of suggestion is completely on the basis of your account activity. So all you need to do, is review every bit of your displayed information before opting for a live broadcast of the same.
Noticeably, only business advertisers with sufficient information will be able to use Google's bid recommendations.
For more info, check out our PPC packages. Or you can email us at sales@agencyplatform.com and our reps will be right in touch with you.