Carousel – An Awesome Social Media Ad Format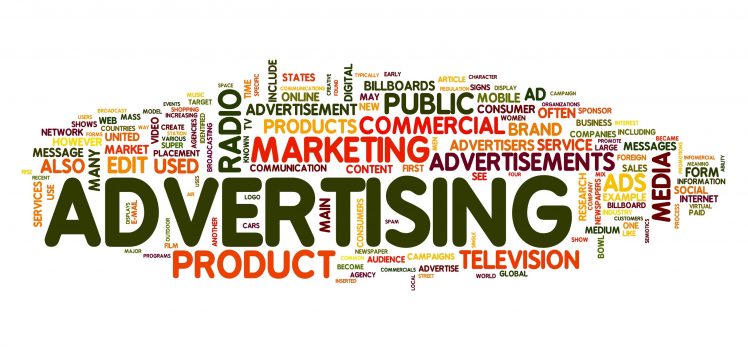 Carousel advertisements, often known as carousel postings, are one of several kinds of social media advertising formats. Carousels, which combine cards, posts, headlines, and link text sections, have been shown to increase conversions, resulting in a better return-on-ad-spend (ROAS) and more engagement than static advertising.
Guidelines for creating a fantastic Carousel Ad
Make sure you use high-quality visuals –
The finest carousels work because they feel like one image, or at least one experience, so consider the style and timing of your artwork carefully. If the photos or videos in your carousel are uneven in style and quality, your ad may appear fragmented and detract from the message you're attempting to convey. Cohesiveness is much more vital when combining photos and videos in a single carousel.
Make good use of your ad copy –
The copy that goes along with your carousel is a gift, one which will be treasured as users make their way around the presentation of each slide. If you include too much text in both the headline and post, the results could affect your clickthrough rate. The most effective slides on a page use very little text – less than 20 words in the headline and less than 5 words to describe the image within each slide.
Display your best products or content –
Product carousels help businesses to increase their conversions rates by giving users enough space to explore a variety of products or articles, and linking them to the company website where they can engage more with the brand and ultimately purchase an item or learn more.
Want to improve the appearance of your carousels? Reach out to AgencyPlatform for help.