Things To Consider When Optimizing Your Business Locally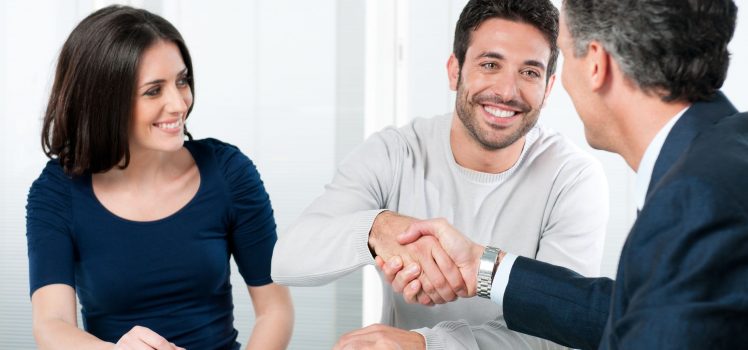 It's easy to get carried away with the high national search ranking that your website may be attracting presently but that seems half the work done if you haven't considered to optimize it locally. But if your company's budget is neglecting these low conversion areas then you are missing a trick or too. This can be a crucial SEO strategy especially after Google's Pigeon update, which negatively hit the local ranking of some of the enterprise companies. So if you are currently feeling left out as far as the local SERP's are concerned then you may need to overhaul your present strategy.
Listed below are some of the things you need to consider while optimizing your website at a local level.
THE LOCATION BASED SEARCH RANKINGS
It's well known that Google serves highly personalized results based on many factors, including location. If your website is optimized only for the national SERP's, Google will list only those companies, who also have optimized locally. In that scenario, you will be missed out.
THE SNACK PACK EFFECT
Google's snack pack update wasn't received well by the local business community. The display results got shortened from seven to three makes it a cut-throat competition for ranking above the rest. It is for this sole reason that you need to ensure that your local search marketing is both accurate and thorough. So in order to get featured in the top three ranking, you must submit some extra information like images, reviews and other relevant features to increase the number of clicks to your site.
THE ON SITE LISTINGS
Location dedicated web pages can certainly provide a base to build more authority in the local search rankings for your website. And on that basis, NAP (Name, Address and Phone Number) factor becomes very important data to rank ahead. So Standardizing the NAP citation and maintaining its consistency across each platform can play a crucial part, too. Also, ensure that you avoid multiple variations of your business name or using both local and international phone area codes. Building more and more links on a localized platform is one of the most sought after SEO activity to power your local authority in search rankings.
THE MOBILE PRESENCE
According to Google, there are more mobile users online than the number of desktop searches being made. This data becomes all the more crucial if your site is not mobile-friendly and more than that the fact that searches made on the mobile are location based searches. This can result in the loss of large customer base. That's why click to call tags and the updated Geo-location data therefore plays an important role in the NAP citation.
THE CUSTOMER FEEDBACK
The customer feedback further enhances your local brand search ranking, since Google loves to review your search rankings on that basis. This further builds the brand image with the searchers decision getting impacted based on the kind of reviews you got. So it will certainly help if you make the review process that much smoother to get your content reviewed. But any attempts of generating fake or openly soliciting reviews will only get Google's ire in terms of poor search rankings. Whereas simply directing your scribes (as a last step after sales) to give their valuable feedback can do the needful.
In conclusion, if you too are missing out in the local search rankings then you certainly need to overhaul your present local SEO strategy. If you need any help with Local SEO, you can connect with us at 888-736-0541 (Toll Free) OR Email us at sales@agencyplatform.com.