Google is now a Part of Alphabet Inc.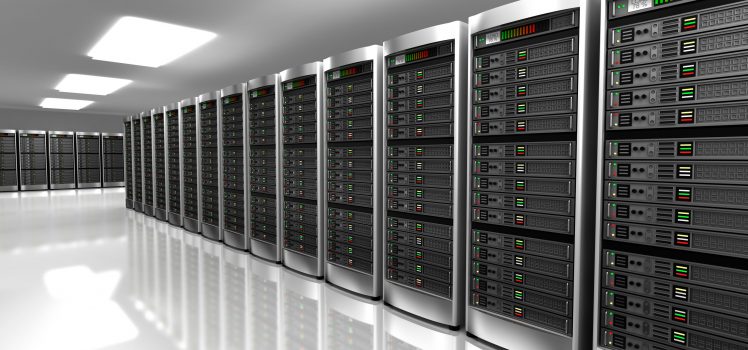 Google now, it appears has made it into a habit of grabbing news headlines for one reason or the other so much so that readers won't get surprised if a Hollywood blockbuster biopic movie releases on Google. Coming back to the news, in a surprising development, Google has announced the formation of a new parent company to Google called Alphabet Inc. Here's what the home page looks like with a message from Larry Page.
If that's not enough then Sundar Pichai has been appointed as the new CEO of Google leaving the Google's co-founders as the heads of the newly formed parent company. In other words, this major development means that Google from now onwards will just act as a subsidiary concern to the newly formed parent company Alphabet Inc. So it's pretty much clear now that Alphabet Inc. as a parent concern, will helm the following units.
Calico
Fiber (internet access)
Google (Search, Maps, YouTube, Android, Ads, Apps), Google Ventures (VC investing),
Google Capital (investment fund), Google X (auto-driving cars, Google Glass, internet by balloon, moonshots)
Life Sciences (the glucose-sensing contact lens people)
Nest (smoke alarms, home camera, thermostats & connected home devices)
This new development means that Google's co-founders will have more time at hand representing the parent company at much higher level leaving the burden of handling Google to Pichai. About the development, Page said it enables him and Brin to be a bit more ambitious and pursue things at much higher level.
However, Page admitted that this new scenario will give Pichai a free hand at Google. This means that Alphabet Inc. will now be the publicly traded entity wherein Pichai and his deputies will be held accountable for the revenue generation and the volatility of trading at the Wall Street. This will take some time and for the moment Pichai and co. will need some more time to settle down in their respective roles.
Meanwhile, the readers will also need some more time to digest this sudden development or news to sink in till then the guys at Wall Street will have to do some brainstorming about how the stocks of this newly formed parent company will trade in coming days. So, what's next? Maybe a Hollywood biopic movie on Google? Mr. Spielberg are u listening?