How to Safeguard your Website from Negative Link Building Tactics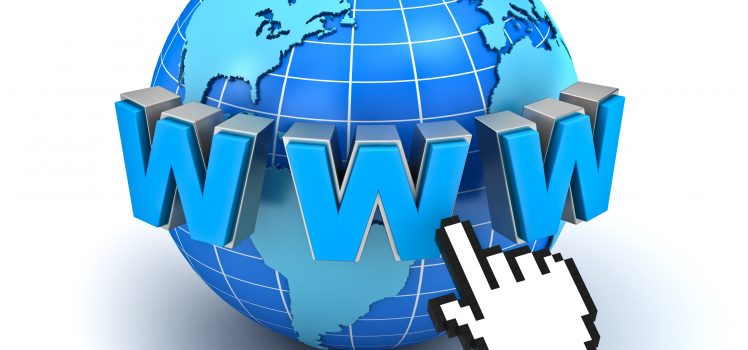 While many SEO practitioners were busy looking at other SEO aspects, Link Building has had a completely forgettable year so far; much to the delight of Google's John Mueller, as per his recent comments about link building practices. But wait! Don't get disheartened by these link woes. The idea is to naturally attract or earn links rather than using harmful clickbait tactics.
So what exactly differentiates a "good" link from a "bad" link in Google's eyes? How can you be sure that a link you've manually built isn't just going to get your website penalized?
Besides, it's really tough to guess as to how the search engine bot goes about differentiating the bad links from the good ones. Whatever it may be, the matter of fact is that if you follow the below mentioned tips then your online presence will always be safeguarded.
1. Avoid Links from Low-Authority or Questionable Domain
There goes a saying that 'you become the company you keep'. Similarly, if you want a higher Google search ranking then get your link featured on sites with higher site authority or domain or vice versa. If your links are featuring on low authority sites then not only is your online reputation tarnished, but it also harms your organic search rankings.
Until and unless you're involved in clickbait tactics, you don't have to worry about it. Also, one bad link to your site won't cause as much harm as hundreds or thousands of them could possibly inflict. In spite of that, playing safe should be the order of the day where your link building tactics are concerned.
2. Don't venture out into unknown territory
You don't have to worry much about a low authority link pointing to your site because Google's search algorithm also looks for the context and the relevance of the content on your site.
For instance, if you're a Facebook employee but like to keep a tab on your Twitter account then you may not get many likes from Mark Zuckerberg, but you will surely get retweeted across  your social circle.
So, it's advisable to interact with industry specific elements and not venture out in an unknown territory to self-tarnish your online image.
3. Go for Diversity over Quantity
As some naysayers say 'Sometimes quantity is better than quality'. But there's no need to take them seriously because if the search engine bot sees too many links pointing to your site from the same destination then chances are, it may issue a red corner notice to you. Hence, unity in diversity should be your mantra.
4. Don't flirt with your online presence
If you think you can fool the search engine bot by sharing a homogeneous link building equation with one of your close online allies to bolster your and your partner's online presence, then you're in for a surprise. Google's much hyped algorithm continuously monitors all these online live-in relationships, which could possibly do more harm than good.
All we can say is that keeping yourself away from such online live-in relationships is in your best interest.
5. Look-out for the Keyword-Matched Anchor Text
In the bygone days, when SEO industry used to run after high ranking keywords, anchor text for links was a big deal. SEOs used to embed their links in anchor text using appropriate ranking keywords. This technique won't work in today's scenario.
So, if you're currently employing those decade old tactics then you may have to face a penalty by Google. This penalty could put you in a position from which it may be quite difficult to recover. The search giant's search capabilities are well- equipped with complex knowhow of semantics and link context.
6. Watch-out for your blog comments
Trying out other link flirting options such as posting links without any content causes a ripple effect that could possibly harm you. It doesn't really matter if you're doing it through a blog comment, forum post or any other way.
Your links must have some semantic value attached to it, preferably as a part of a detailed and meaningful post. Guest blogging is a good option for better search rankings.
7. Say No to link scheme activity
Once popular, the link scheme activity is a completely off-track activity. If the search engine catches you red-handed, then you may warrant a harsher penalty than a drop in rankings, such as bonafide penalty by Google.
Your Takeaway:-
There are some premium tools available such as Moz, Ahrefs and Majestic that can help you track your link building progress so that you don't feature in any of the above activities. But if you are still looking for other such options then we're more than happy to help you. We have our own dashboard which will help you make sense of all this data. You can create your account now. Alternatively, you can reach out to us at sales@agencyplatform.com or ring the bell at (888) 736-0541 (Toll-Free). We've got your back!