GMAIL IN PERSONAL WEB SEARCH RESULTS-BOON OR BANE ?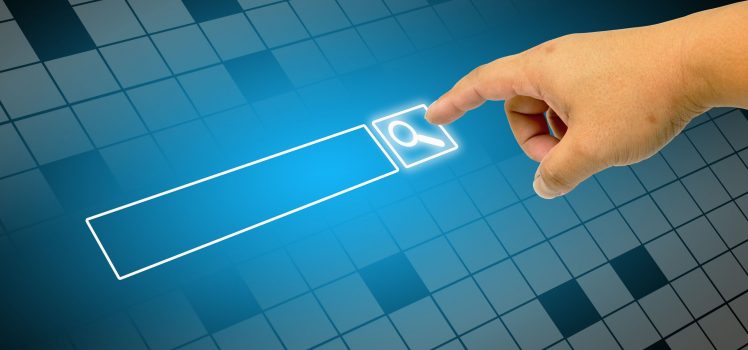 "Sometimes the best answer to your question isn't available on the public web – it may be contained somewhere else…. " Amit Singhal, Google's senior vice president in charge of search, wrote in a post on the company's blog.
Does this statement from Amit Singhal, give you any hint about their new introduction? Here it is:
Google is making search results more "universal". It will be integrating regular search results with results from the widely used Gmail services. This is Google's latest attempt to render users with more relevant and personal responses in much lesser time.
Google terms this as "a natural extension to their search engine results" . Amit Singhal adds, "So we're developing a way to find this information for you that's useful and unobtrusive, and we'd love your feedback… We're opening up a limited trial where you can sign up to get information from your Gmail right from the search box."
HOW WILL IT BE HELPFUL?
Let us suppose, you're planning a biking trip to Tahoe, your Gmail emails will show relevant search results from your friends about the best bike trails, or great places to eat, on the right hand side of the result page. If the result looks relevant you can then expand the box to read the emails:
Or, if you are looking for "flights to New York" , your query will show results from Gmail automatically. It will also show upcoming flight that you've booked; flight times and other information appear alongside standard search results.
Also, for instance, if you enter a query containing the word "Amazon, Gmail will pull emails with shipping information sent by the online retailer.
Making use of these social plugins in its search engine, Google surely wants to search results easy to find. This will also make the findings more personalized and relevant.
BUT IS YOUR PRIVACY AT STAKE?
All is not pleasant. Integrating email information with regular search results has got a lot of mouths talking about an issue not so common in the webspace and certainly not new to Google, Privacy.
Not to forget, Google Inc. faced privacy charges when it tapped people's personal information from their Gmail accounts to build a social networking service Buzz, in 2010. Buzz exposed personal data coming from Gmail account.
Is Google extra careful this time? The new feature will initially be available to a very small fraction of Gmail users(1 million Gmail users) who sign up here. "So, only after Google gets confirmation from these 1 Million test users, Google hopes to give all Gmail users the option of plugging their accounts into the main search engine" according to Amit Singhal, senior vice president for the company.
Singhal also added "Google is willing to display information from other email service in its main search results. The gesture could avoid spurring additional complaints about Google abusing its position as the Internet's search leader to favor its other services. That issue is the focal point of an antitrust investigation by antitrust regulators in the U.S. and Europe."
WHAT MAKES GMAIL SUCH AN AWESOME INFORMATION GAINT?
In 2004, when Gmail stepped in the webspace, it gave its users 1 gigabyte of free storage, an amount that was unheard of at the time. That has turned Gmail into a valuable storehouse of personal information going back several years.
Since so much information has been stored in Gmail, it will definitely fetch more and more information by conducting a search within Gmail. Amit Singhal adds, "Google is betting Gmail users will appreciate being able to eliminate a step by including any relevant email information alongside the results of its main search page."
Ultimately, Google hopes to make the search engine more user-friendly and perfect, so that users can get perfect answers to their questions. "The destiny of search is to become that perfect Star Trek computer," Singhal said.
Watch the following video from Wall Street Journal, to get some insights on the same.
It is an interesting concept. But let us not forget, E-mail is inherently private. So the question arises, will you be comfortable letting someone borrow your computer to search your web ? Tell us how you feel about this new integrative feature.