Google's New Algorithm Update Will Impact 5% Of Search Results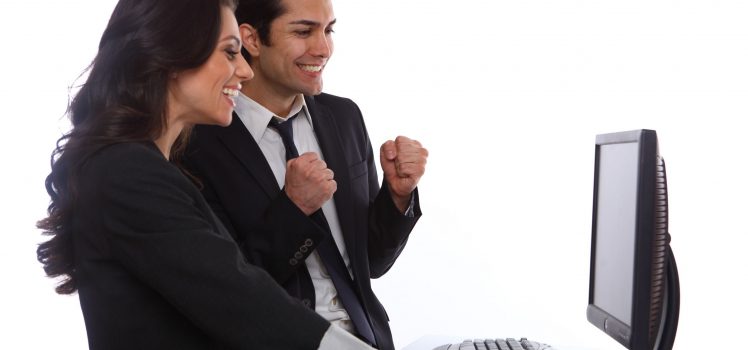 Google will roll out a series of algorithm updates "pugnaciously" targeting the presence of hacked or spammed websites in its search result.  The new algorithm updates may affect around 5% of search queries on Google's SERP. The new algorithm roll-outs would be essentially "Quality Check Updates" which will gradually block the presence of the previously hacked websites from showing in the search results.
About the algorithm updates, Google says that "We are aggressively targeting hacked spam in order to protect users and webmasters. The algorithmic changes will eventually impact roughly 5% of queries, depending on the language.
As we roll out the new algorithms, users might notice that for certain queries, only the most relevant results are shown, reducing the number of results shown.
This is due to the large amount of hacked spam being removed, and should improve in the near future. We are continuing tuning our systems to weed out the bad content while retaining the organic, legitimate results."
The recent series of algorithm updates will also reduce the search result by completely blocking the presence of the hacked websites. So, Google will display eight or five results instead of ten search results. But the process will be a slow and gradual one, wherein you might see some extreme results initially, but over the period of time, Google will improve its quality check updates to completely block the presence of hacked websites in its search results.
This also means websites, which got hacked or spammed in 2010 will no longer find its way in the Google's SERP. That is what Google is trying to achieve by rolling out a series of algorithm updates.
And in the process, it may affect 5% of search queries, which by no means is a small difference. So, as a site owner, you need to ensure that your website contains no spammy or malicious links as such. Because if you do, the series of algorithm updates may mar the presence of your site in the search result queries.
In case, if you need any further assistance on Google's series of algorithm updates then HELP is just a click away. Contact us at sales@agencyplatform.com or call (888) 736-0541 (Toll-Free) for assistance.