How To Win The Quest Of Finding Good Links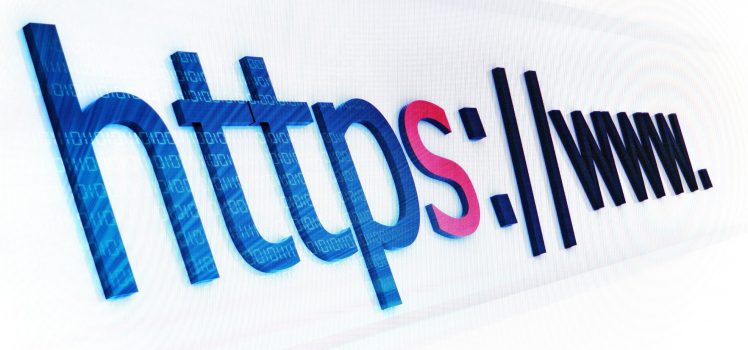 Wrong backlinks can lead your website to a big trouble due to Google's recent algorithm update. So the question is, how can you identify the quality of a website? Which of the websites can help you in building good links and from which pages you should actually get links?
Since Google still consider links as one of the most important factors for ranking your website, let us assist you in finding good links.
1. Automatic links are bad – all of them.
What is the point of creating links if they aren't useful or don't play any part in improving your website rankings. Some website owners use tools that create backlinks in bulk. You must avoid it at any cost.
2. Forget the Easy ones
You may have heard that the great things never come easily. This saying is also applicable in creating or getting links. For instance: Your website will not be benefited if you upload an image to imgur.com and then add links of that. Neither does the blog on WordPress is going to do your website any good. So avoid going for the EASY way as it's not going to be a beneficial addition to your website.
3. Exceptional metrics not required
Many people waste their time in searching for the links with a specific page rank. Even some webmasters also prefer this strategy which is shocking! The fact is the page you are about to get links from must be of high quality, their rankings doesn't matter at all. There are two main reasons behind it.
a)   Whether the website has good rankings, high quality or both, the new page ranking starts from zero. So only the high quality links are going to benefit you.
b)   It doesn't matter if the page has zero ranking at current because due to high quality it can gain boost in rankings real fast, and will be helpful for your website.
As we all have seen that everyday a new page succeeds in achieving a decent hike in rankings. So getting links only from high ranking page is basically a mirage.
4. Common sense can lead you to success
While trying to find a good link for your website, ask yourself several questions:
Does the average web surfer found the linking page good?
Does the content of the website is engaging?
Is the content on the website is relevant?
Does linking a specific website will help you on any aspect?
After answering all the questions with yes, you may proceed regardless of its rankings.
One thing you should keep in mind is that along with its complicated algorithm, Google possesses common sense too! So if you use your common sense in building links then you will be safe from Google's future update and even will get benefited from it.
In case you have done everything possible from your side and not getting desired results, our professional SEO services can be of some assistance. Alternatively, just write away your problems / questions on sales@agencyplatform.com or call (888) 736-0541 (Toll-Free).