What are you planning to Search for in the Weeks Leading up to Valentine's Day?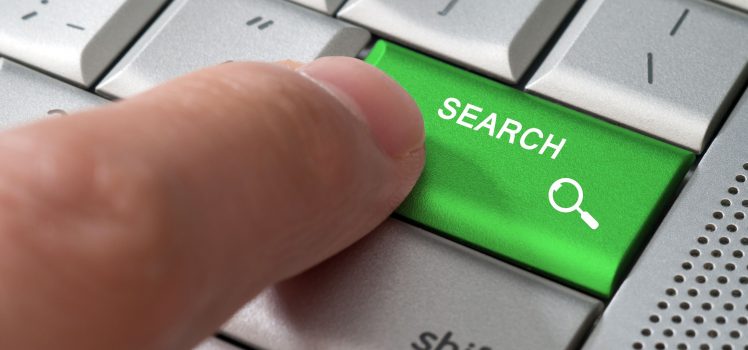 The season of love is just round the corner as we are fast approaching Valentine Day celebrations. In the weeks lead up to February 14 the Valentine's Day Effect is quite evident in most online searches; and it's not just Google searches. People are also exploring other search options such as DuckDuckGo, Yahoo, Facebook, Twitter and Bing to name a few in their search for love online.
As far as Bing searches are concerned, recent search data shows that most of the searches are related to Valentine Day gifts, flowers, candies, restaurants and jewelry. Whereas online marketers are looking for their ad performance reports to make better use of upcoming Valentine Day celebrations.
This means that the ongoing week will provide the initial thrust, but the week leading upto Valentine's Day promises to be the real action packed week, both for online searchers and businesses. If last year's Bing searches are taken into account, desktop searches nudged past the mobile searches in the week leading up to last year's celebrations. According to February 8–14, 2015 search data, the desktop searches with 77% hit rate went past smart online searches which recorded a 71% surge during the week leading up to the Valentine's Day.
Last year, Bing recorded 32% increase in Valentine's Day related mobile searches and 17% surge in the click rate. This data shows that online search activities during the time leading up to Valentine Day peaked on February 11, whereas searches related to chocolates and candies reached their peak around February 13.
Interestingly, jewelry related searches reached their maximum limit between February 12 to February 14. All the above information can be quite useful for businesses and marketers who can better utilize these details as part of their current online marketing campaign.
Talking about data, the overall search activity peaked with an average CTR of 4.9% during the period of February10 to 14. On one hand desktop search activities were at a peak on February 12, between 2 pm to 8 pm, whereas on the other hand last minute mobile shoppers took the CTR to its highest limit between 3pm to 10 pm on Valentine's Day.
To check out full details of the Valentine's Day related Bing searches carried out last year, click here.
For more info, email us at sales@agencyplatform.com.