Google's 2015 Mobilegeddon Update to Get a Ranking Signal Booster in May this year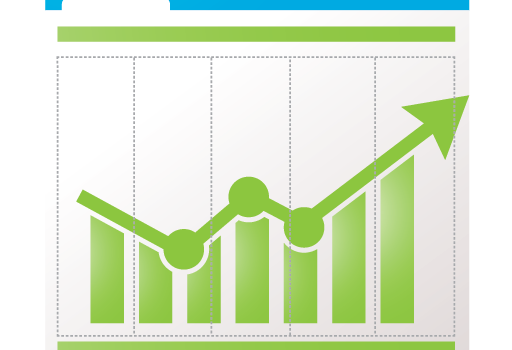 Google acknowledges the fact that there are more searches being carried out across the mobile platforms than on the desktops. To drive home the advantage and to maintain its search dominance, Google recently announced an update to mobile's SERPs. This update will increase the effect of ranking signals that will enable smartphone searchers to find more relevant mobile-friendly pages. It is essentially, a booster ranking update to Google's mobile friendly ranking signals within its search algorithm.
As per Google, the mobile ranking booster update will take place at the beginning of May and will be rolled out steadily over a period of time. Businesses need not worry, as the future mobile ranking update is just an add-on to the initial Mobilegeddon update that happened on April 21, 2015; the one that had wreaked havoc on businesses, especially those with non-mobile-friendly sites.
About the roll-out of mobile booster update, let's see what Klemen Kloboves, Software Engineer at Google was quoted as saying.
Today we're announcing that beginning in May, we'll start rolling out an update to mobile search results that increases the effect of the ranking signal to help our users find even more pages that are relevant and mobile-friendly.
Still, not all is lost for businesses with non-mobile-friendly sites, as Kloboves makes a point or two, when he says,
The intent of the search query is still a very strong signal — so even if a page with high-quality content is not mobile-friendly, it could still rank well if it has great, relevant content.
Businesses with mobile-friendly versions need not to worry a bit, or do anything silly. All you need to do verify your site's mobile friendliness quotient and cross check if your site is adhering with Google's webmaster guidelines.
With Google giving clear signals that it will favor mobile websites, it's high time you make your website responsive to small screens. Need help? Check out our mobile friendly website design services here. You can also contact sales@agencyplatform.com or call (888) 736-0541 directly to get started.