Yahoo and Google Deal: A New Horizon in Web Search?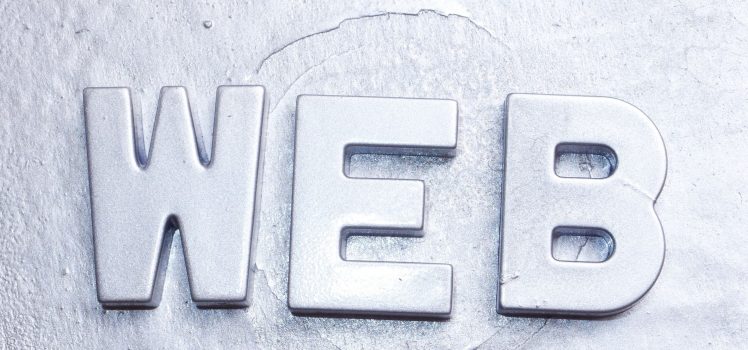 Few days ago, AOL and Microsoft both made a deal where AOL will sell Microsoft display ads and in return Bing will power AOL's organic search results and paid search ads for 10 long years, starting in January. However, the search outlook is still experiencing changes.
But that was not the biggest deal made in 2015. The most enticing and jaw-dropping deal was made between Google and Yahoo. I mean you will not see any instance where two biggest competitors of an industry join hands. By the way, Google and rest of the world don't see Yahoo as a competition, but still! The deal is not yet finalized "Officially" but we are seeing Google search results in Yahoo's SERP. On some browser, we are seeing Yahoo's organic results and ads powered by Bing and in some browsers ads and organic searches are powered by Google. Below are the screenshots:
Bing Powered
Google Powered
The differences are subtle between the two sets of results.
The Google-Yahoo! Search Backstory
In 2008, Yahoo was struggling for existence, the very own identity of Yahoo was at risk. So they signed an ad agreement with Google to get out of the critical situation, BUT DOJ hindered both from signing agreement due to antitrust concerns. Unlike 2008, Google is now the undisputed king in search and they dominate the whole general web search. They left no stone unturned in order to reach this position. Their efforts were so successful that whenever we hear the word "search engine" the first name pops up in our mind is Google. Have you ever heard anyone saying "let's Yahoo it or Bing it?"  Apparently not! From desktop to mobile and then apps, Google is several cuts above the rest in each and every segment.
Recovery of Yahoo!
The paralyzed Yahoo started crawling, eventually! But that was not enough, they wanted to walk. To make it happen, Re-establishing their own search ad network was necessary which they did 1 year ago by launching Gemini. By the end of the last year, in an unprecedented move, Yahoo replaced Google as the default search provider in Firefox in the USA. And recently Yahoo made yet another deal with Oracle to batch default yahoo search setting on java updates, taking away all the benefits from Bing.
While Yahoo made a deal with the Google, it doesn't mean that they will make the mistake of forgetting Bing, the one who supported when yahoo needed it the most. So they renewed the search deal with Microsoft and as per the recent deal, Yahoo will provide Bing with 51% search volume and can sell their own ads. However, there is an aura of confusion seeing that Yahoo had a deal with both Google and Bing. Is Yahoo planning to build their very own search technology? Or are they going to outsource to Google to escalate search ad returns! Seems like they are doing everything: Google ads, Yahoo ads, and Bing ads.
In case Yahoo gives a significant share to Google, it can create a confusing search experience for the users or maybe they will not care because there are still a lot of users who can't even differentiate between organic search and paid search. But it will surely unlock new opportunities for marketers and business owners.
Want to add something? Have your say by posting your comments below. Alternatively, you can email sales@agencyplatform.com or call (888) 736-0541 (Toll-Free) for assistance.