Attention Google Advertisers, Grab Your Copy Of FOMO Report, Today!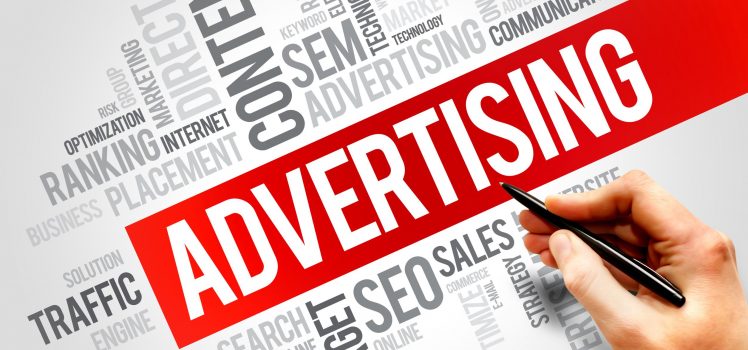 Hey, Advertisers have you got your FOMO report? Well, if you are one of the subscribed Advertisers of the Google's Shopping network then the report is out in open and in time before embarking on the holiday season.
But if you are still confused about what exactly FOMO (is "Fear Of Missing Out") then for your information FOMO is often used in the social media context and relates to "Search" and "Shopping" terminology.
The Shoppers FOMO is the fear of missing out on correct and sufficient product related information, which directly impacts the online retailer's ROI. The result of the recently concluded online survey shows that nearly 42% of the 2,000 online shoppers gave up on sites with the lack of sufficient information.
Now, that you have some basic information about the Shopping FOMO Report, you leverage it through Google Shopping network to start tracking about the most popular and frequently searched online product that is not in your wish list. You can do a product category search and view products that can make a difference to your online business. You can also track information about certain products that you may have missed out to list and some new and popular must have products as part of your business needs. It will also help you to figure out the standard pricing of your online product range.
The new assortment report shows past 14 days record and the ranking are purely based on the number of user clicks with other factors playing their part depending on the demographics of your country as such.
The Shoppers FOMO report is quite useful in determining the emerging market of new products that you may be not aware of and stock products that you are currently short on. So, just log-in to your Google shopping account and grab your copy today.
And in case if you need any help with Google AdWords or Pay Per Click management, we can be of your service. Just reach us at sales@agencyplatform.com or call (888) 736-0541 (Toll-Free) for assistance.