Knowledge Graph – What are the Benefits?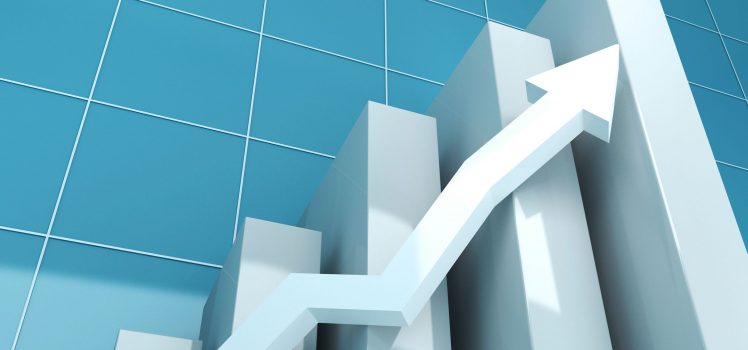 You must have definitely heard of Google's knowledge graph, haven't you? Everyone's talking about Google getting smarter and using brains instead of links, but have anyone told you how is it going to benefit you as a user and you as the 'listed' (i.e., your business/website being in the search results)?

When asked about this new introduction to the traditional search results, Amit Singhal said, "This used to be the stuff of dreams because we didn't really know how to accomplish it. The dream has always been to understand things like you and I do, so this this really feels like a sea change."
For better understanding of the concept, watch this video:
How will Knowledge Graph benefit the 'Searcher'?
Knowledge Graph will be providing answers to your queries based on the information collected from daily search queries, 'clicks' on results (links displayed for queries) and other relevant sources of information like Wikipedia.
The best part is Google will now try to understand the meaning of the entities entered by the searcher. For example, earlier Van Gogh was interpreted as two words and hence results related to 'Van' as well as 'Gogh' were displayed. But now you will be given complete information of this painter.
Results after implementing Knowledge Graph
The next is, 'Report a Problem' as you see in the above picture. If you find that any piece of information given by Google with the help of Knowledge Graph is wrong, then you can click on 'Report a Problem'. This is what you will get —
Clicking on the 'wrong' icon will notify Google about the problem.
Complete information of your search query at the right side means quick results. The searcher will not have to click on multiple links to get a piece of relevant information. But yes, if you want more information then besides what is displayed by Knowledge Graph, links to relevant websites will always be there. Just like you can see in Image 2, the links from Wikipedia, Van Gogh Gallery are given so that you can get additional information as well.
The searcher can now discover more and more. With every result you will be given suggestions of what else you may be interested in ( as seen in above image – 'people also search for'). For instance, you may be looking for Vincent Van Gogh but as you are looking for a painter you will then be suggested to look for other painters or you may also be directed to other remarkable works of Van Gogh.
Any advantages/disadvantages for small businesses?
Google's algorithm changes have always been affecting small businesses in a negative way. They lose traffic often, but with Knowledge Graph no business (websites) needs to fear the loss of traffic. The information that Google thinks is relevant for a particular search query will be displayed in the right corner. Other search results i.e., the links to the relevant websites will not be affected. So, no websites will be affected.
The main advantage of Knowledge Graph is – it will be available on tablets, smartphones and desktop. So, you can enjoy it everywhere and anywhere.