Google's Webmaster Portal Gets a Brand New Look & 3 New Features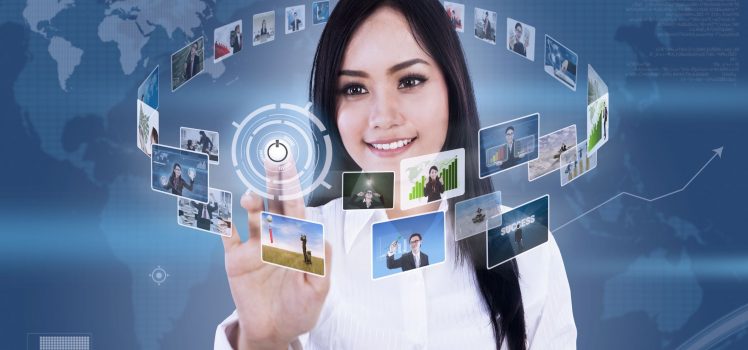 It seems like Google wants to embark on a new search journey in a brand new style by revamping its webmaster portal. It's not such a bad idea, considering the fact that last year was not such a great year for the search giant and a part of the blame goes to Google's webmasters as well. Hence, starting the New Year with a brand new outlook does make a lot of sense in freshening up the proceedings. And what better place to start these proceedings than Google's Search Console. It's an overcrowded zone, wherein most webmasters are logged-in to comply with Google's webmaster guidelines in their search for online excellence.
Here's how the brand new webmaster's portal looks like:
As you can see, the webmaster portal has a new look. It looks more entertaining than its previous version with the inclusion of Support System and New Learning Zone, that helps you connect better with other webmaster community members and online searchers. Besides getting a makeover, the all new look of the webmaster portal comes along with three new features, as mentioned below:
Webmaster troubleshooter provides easy and quick solutions to help webmasters make headway with their onsite problems. Also, it further educates them about the real meaning of a particular message.
Popular resources help you in your Search for popular Google Webmasters' YouTube videos, blog posts and forum threads.
Events Calendar keeps you updated with a live nearby event while saving your precious time in organizing your official working hours.
For further information on the subject just click here. Or you can write to us at sales@agencyplatform.com.