Core Web Vitals – An Important Google Ranking Factor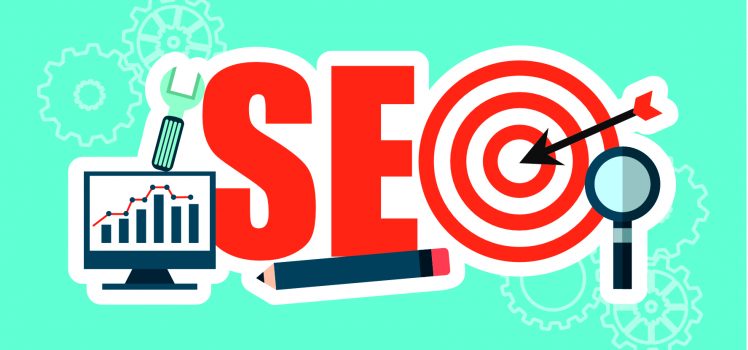 Google has identified a set of vital skills that enable users to get information quickly, easily, and attractively. Google refers to these skills as Core Web Vitals.
Core Web Vitals are defined under the basis of:
How fast the page content is delivered?
Whether or not the page loads correctly?
How well does visual content display on a computer screen, especially when there is some unexpected change in layout or when scrolling?
Core Web Vitals are a set of quantitative dimensions. These performance metrics provide a more detailed view of the development and analysis of a webpage's impact on user experience. Zooming in, Core Web Vitals measure web usability from a user-centered perspective, allowing users to make informed decisions about page content before formulating an opinion about speed and responsiveness.
Google plans to use Core Web Vitals to evaluate features like the start-up speed of your page. It helps you understand how easy it is for users to find what they need and get the most out of their visit. This kind of information enables you to determine whether your site will be given a higher ranking in searches. It should be noted that while Core Web Vitals aims to tackle some SEO problems, SEO tactics such as content relevance will continue to play an essential part in search rankings.
Google's decision to incorporate Core Web Vitals into search engine algorithms gives brand marketers a push to begin remedying some critical inadequacies in their website's design, experience, and trustworthiness.
Need help with website design? Get in touch with our experts.