Google+ Business Page; latest amongst the best social marketing tools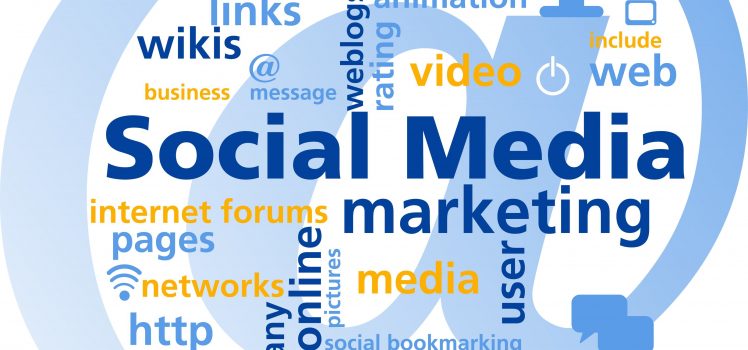 Since Google+ was launched in July, Google+ Business Page has been in the wish list of advertisers. The wish has finally been granted, but users are still confused, as to how should they make the most of it. Here is a quick glance at Google+, from the perspective of the businesses.

Basically, Google+ Business Page is open for each and every Google+ user, who intends to make a business page, may it be for an a big brand or a local group or a small business. The target audience is set well in advance, as already 40 million users have joined Google+.
You might still think that a Google+ Business Page cannot be really effective. Technically, Google+ carries a number of advantages, which proves the said statement wrong. It is power packed with a number of social networking features, which not just helps you leap ahead of your competitors, but also would give you the benefits you get out of the practices on Facebook and Twitter.
What makes Google+ Business Page different?
Easy and quick setting up of a page.
The layout is clean and navigable.
You can add two followed links back to your site with your Google+ business page. Feels like its something similar to your personal profiles, right? Yes, it is. It only makes it easy for you to customize.
You can expand your customer base with the help of Google+ Hangouts. Your employees, customers and fans have a conference with you.
You can use it as a promotional tool. Don't just tell everyone that there is a new product or service you are launching, but let him or her see it LIVE!
You can use it as a cloud based work tool.
Fans cannot post on your Business Page. However, they can comment and reply to a post made by you.
A Google+ even helps you in remembering who is who, in a more detailed manner with the help of Circles. You can classify your employees in a designated class as normal employees, HODs, Board members, etc. In case of your customers even, create the bifurcation, may it be VIPS, regular customers, repeat customers, etc.
Switch easily between Page profiles as an administrator.
Direct Connect. Heard of it? It is the easiest way for your fans and customers to find and add your business page on Google+. Just ask them to log onto their Google+ accounts and just Google your Google+ business name and a '+' sign before that. They will find your page in the search results and they get an option to add the page to their circles. Refreshingly a new concept, isn't it?
Too many advantages, which have not yet been known to many. You know it now, so make the most of it. It is worth being included in your next social marketing plan.