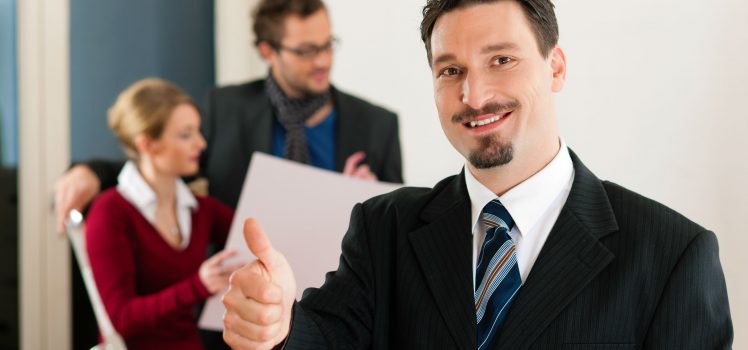 The +1 button has gained popularity, but still is not as popular as the 'Like' button or the Tweet button. However, the benefits one can reap out of the +1 button are competitive, in fact better.
What makes the +1 button important for your business?

Nowadays, most of the online users have a Google account and once they log on to their Google account, the advantages of the +1 button can be noted.
Firstly, you can find a '+1' option to each Google search result. This means that if a logged-in user is searching for any keyword related to your business, the possibility of them coming to your business page is higher, as compared to a Facebook business page.
Secondly, if your AdWords campaign is active, users can even +1 those ads, which popularize your ads, indirectly your business.
Thirdly, Google's reach is gigantic, which again gives you the upper hand. This means that your true reach is higher with the +1 button by default.
Recently, even Google Images have included in the purview of the +1 button.
Again, just like the Facebook 'Like' button or Twitter's 'Tweet' button, you can place the +1 button all over your website.
It even makes it easier for you and your fans to give recommendations to your friends.
There is more to it. Think of the +1 button from the SEO point of view.
This Google+ button enhances your website's chances to be seen in the search results, once it has been recommended. It even improves the click through rate.
Not to forget the crawling rate. Google uses algorithms, which are based on the quality and preference of a website. If the +1 button has recommended your website, you can expect to be crawled by Google search engines.
Still thinking of reasons to have a Google+ Business Page?
In the next few blog, posts we will note the benefits you can reap out of Google Circles and Hangouts. So hang on, until you see our next blog post.