Google Rolls Out the Complete Mobile-Friendly Booster Update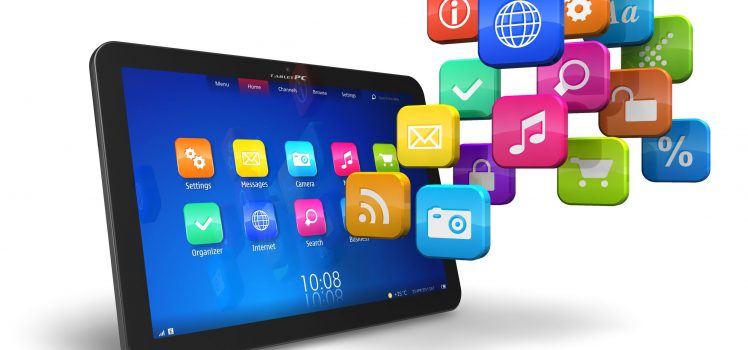 As per recent reports, Google's done rolling out the next installment of 2015 mobile-friendly update. Google's own webmaster, John Mueller went on to confirm these reports through his Twitter handle saying, "The mobile changes mentioned here are now fully rolled out."
FYI The mobile changes mentioned here are now fully rolled out. https://t.co/fTB3ia6LJ2

— John Mueller (@JohnMu) May 12, 2016
Two months ago in March 2016, Google went on to reveal its plans in advance by saying that they are indeed planning on rolling out the second installment of 2015 mobile-friendly update sometime in May, this year.
Technically speaking, this supposed roll out was intended to boost the mobile friendly ranking signal. But we have seen in the past that businesses hit the panic button as soon as Google makes any changes in its search algorithm. Google had already made it clear to businesses that if they have a mobile-friendly site, they need not worry because "you will not be impacted by this update."
However, these updates take a while to roll out completely as Google indexes each page during its mobile-friendly algorithm updates. That's the main reason behind its delayed roll out time. So it all depends on how quickly Google goes about indexing each and every web page of your site. It may even slow down the impact of the update to completely reflect on your site.
But businesses don't need to worry as this is essentially a mobile-friendly update and not a Mobilegeddon version 2.0. Google's John Mueller also confirms the same by responding to a query posted on the webmaster's forum saying, "No, not really."
Post the mobile-friendly booster update, businesses may see a lot changes in their site rankings and overall mobile traffic to their site, which is largely due to the changes in Google's Mobile SERPs.
Businesses who would like to check their mobile-friendly quotient can take Google's mobile-friendly test to know if their site completely adheres to Google's mobile-friendly guidelines. In case you want to upgrade your site to make it mobile-friendly then contact us at sales@agencyplatform.com or call (888) 736-0541 (Toll-Free) for assistance.