Beware Native Advertisers, FTC Issues New Guidelines to Protect User from Online Deception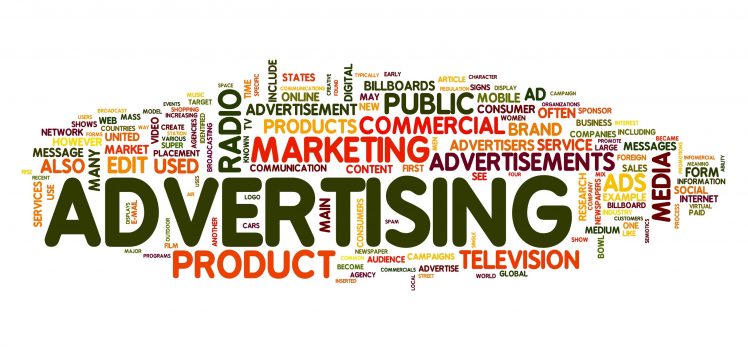 With virtually every business now going online, the concept of native advertising is catching up fast with a lot of next-gen marketers. It indeed does make sense, since it's fast, effective and gets the desired attention without disrupting the content experience of your target audience. And like everything else, pros are accompanied with a lot of cons.
That's where the Standard Online Ads Monitoring Authority aka FTC comes into the picture. The FTC recently issued preventive native ad format Standard Guidelines for online publishers and marketers to comply with. More specifically, the agency has come up with standard rules and regulations pertaining to native advertising, which protect an online user from deceptive ad content.
With the emergence of digital media and changes in the way, publishers monetize content, online advertising known as "native advertising" or "sponsored content," which is often indistinguishable from the news, feature articles, product reviews, editorial, entertainment, and other regular content, has become more prevalent. In digital media, a publisher, or an authorized third party, can easily and inexpensively format an ad so it matches the style and layout of the content into which it is integrated into ways not previously available in traditional media. The effect is to mask the signals consumers customarily have relied upon to recognize an advertising or promotional message.
The FTC follows a standard monitoring process wherein it views an ad in the totality of its presentation and context before coming to a conclusion. It evaluates any type of consumer deception therein in a chronological order.
In addition to that, the FTC says that it finds an ad to be deceptive only when the controversial ad in question deceives a reasonable number of consumers on the basis of its nature or source and that includes a party other than the sponsoring advertisers. Besides, complying to certain ad norms, the content must be projected for commercial use or labeled as ad content before publishing it for online consumption.
1. FTC guidelines put more emphasis on online transparency when it comes to native advertising. This more or less safeguards the interests of the online consumer, who has first-hand information of such promotional content being aired across the web.
2. Setting aside some true original commercial online content, the other forms of native advertising should come with a disclosure that their disguised online content is a part of their promotional ad strategy.
3. To prevent online deception, a native ad must be accompanied by a visible disclosure guideline before going live.
A plethora of online studies clearly depict the effectiveness of the concept of native advertising. But various other online information sources suggest that the consumer often gets confused when it comes to identifying native ads from other creatively disguised content. On the other hand, it does mean that a publisher in its efforts to entice certain consumers plays well without crossing the limits of deception.
This is where the new FTC guidelines safeguard the interest of online consumers by alerting the advertisers of possible action being taken against native advertising content that comes close to be termed as deceptive.
For more info, write to us at sales@agencyplatform.com