2015 Flashback: 5 Local Search Marketing Developments that Impacted Businesses Big Time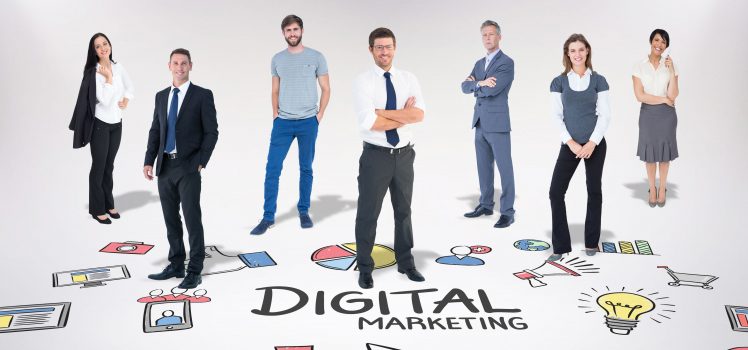 As we are about to begin a new search journey in a new year, it's time for businesses to reflect on their past year's performance and hopefully take some positive out of it. It had also been a very happening year for the search giant with a lot of chopping and changing taking place in its services, including the search engine algorithm, which made an instant impact on a lot of businesses. Let's have a look at some of these biggest developments that Google brought about in its search engine in an effort to continue its virtual dominance.
1. Google's Snack Pack Update
This is perhaps one of the biggest changes that Google brought about in its local SERPs which reduced the local search results from seven to three entries. This was however done to please a lot of Local Google Advertisers so that their ads get more visibility and premium space in local search results much to the amazement of a lot of businesses. So local businesses who missed out in these searches in 2015 will have to quickly find a way to somehow feature in Google's existing three pack local search results.
2. Use appropriate NAP citations
Don't stay far away from Google's Near Me & location based services because if you did so then it will be hard for your business to get featured in the top three ranking positions. Infact according to a Google study, these Near Me searches (which enables businesses to automatically track their searcher's location through their smartphone) plays an important role in boosting your local search rankings.
So, local businesses who still haven't optimized for these Near Me location based services don't worry, just make sure that you've got a strong local search presence in terms of your business's NAP (Name, Address, Phone Number) citations, which can done as shown below
Ensure that Your Business NAP citations are enabled with strong local links that are up to date as per your web presence
Facilitate your local search rankings and Near Me searches by using appropriate structured data markup.
Make sure that you've highlighted the city and the state properly.
Please make sure that your NAP citations are consistent all across your web presence.
3. Mobile-Friendly Site is a must
Post Mobilegeddon update in April 2015, Google has made it mandatory for site owners to flash a mobile friendly web presence. And the search giant punished several businesses that didn't update themselves accordingly. They witnessed a significant dip in their mobile search rankings.
And with worldwide Smartphone searches clearly out-numbering the desktop crawls, there are more reasons for you to have one. In addition to that, businesses need to come up with a great mobile marketing plan to take advantage of 78% of the offline mobile local searches.
4. Users' online Search Behavior does matter
The online search behavior of a user is clearly having a major say in Google's algorithm updates.  That's the reason why businesses with low CTR, high bounce rate or less visitors on the site showed negative impact on their search rankings.
All you can do is analyze your user's online search behavior. Check the load time of your site, assess your site's content, ability to navigate freely across pages and look for the bounce rate of your site. Make sure that your organic listed content is in order with the one you have on your landing page. Finally, ensure that you're bang on with your images and messaging content.
5. What's in the name
Google is currently offering an array of services and it becomes quite a task to differentiate one from another. Google Maps, Google My Business, Google AdWords and Google+ look quite great on a profile read but it doesn't help matters for the users. And if you're tired of remembering these names then just take a chill pill because there are many more to come in 2016, as Google will expand its services in its efforts to overcome its competitors.
Readers: Please have your say by leaving your comments below. You can also email us at sales@agencyplatform.com.