Twitter Now Plans to Serve Ads to its Logged-out Mobile Users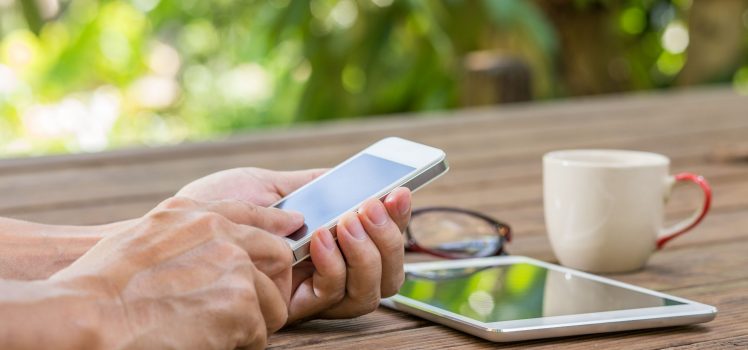 Last month, Twitter surprised everyone by re-categorizing itself from a social networking entity to a news App on iOS platform. Surprised! Don't be. This month more surprises await the users as Twitter's planning to serve them ads even when they are logged-out.
With brands happy to pay similar amount of money for generating ad clicks from both logged-in and logged-out desktop users, Twitter now wants to serve ads to logged-out mobile audiences as well. Twitter's planning on bringing this new ad display functionality in Q2, 2016 by displaying ads to logged-out mobile users on its platform. As of now, there's no official word from Twitter regarding the specific timeline of it's future mobile expansion plans.
It was last December, when Twitter started displaying ads to logged-out desktop visitors on its platform. After the initial phase, Twitter went on to comment that over 500 million logged-out desktop users visited its site during the first phase of the test.
Noticeably, Twitter generated a large part of its advertising revenue i.e. around 88% in Q1, 2016. A large number of its monthly mobile logged-in users out of total 310 million users, around 83% were on mobile in Q1, 2016. Twitter took all the above-mentioned stats into account (along with its growth and revenue-related problems) before arriving on its latest decision to serve ads to logged-out mobile audiences on its platform.
In it's open letter to shareholders last week, Twitter's Chief Operating Officer, Adam Bain heaped lot of praise on the initial performance of logged-out desktop ads, saying that the money that advertisers are ready to pay for an ad click are nearly identical for both user statuses (logged-in or logged-out). This gives a proper indication that advertisers are now seeing great value being delivered from the performance of logged out ads, so far. To encourage more such advertising behavior, he went on to add that Twitter now needs to bring results to logged-out advertisers in terms of ad impressions.
Talking about the target audience, Twitter intends to target the logged-out ad audience on the basis of some unique tweets or user profiles that they recently viewed on the platform. Based on the tweet evidences or user profile views, Twitter intends to bracket its logged-in & logged-out audiences and target accordingly by serving desired ads on its platform. To this, Bain added, "A marketer who's targeting keywords or interests, for example, on Twitter will be able to have that campaign extend across into logged-out Twitter,"
Having said that, whether logged-in or logged-out Twitter's new ad serving functionality based on user status may not go down well with some media buyers, as Gila Wilensky, Director- Search & Biddable at Essence Agency shares her media buying experience.
We want to reach logged-in users who send a lot of signals so we can target in the best way possible and make the best experience for them and give them the right ads based on their interests and their behavior. I don't think that is necessarily the best use of media dollars, to get someone who is a super light Twitter user who's just looking at one thing that we don't have much data on them.