Apple with Half of the Device Activations Tops 2015 Holiday Season Gadgets Sales: Report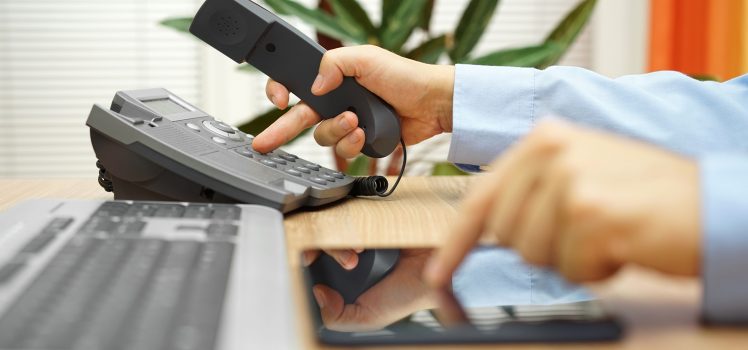 Yahoo's online research arm, Flurry came out with the year's top holiday mobile stats. These stats show one of the premium smartphone manufacturers i.e. Apple Inc. topping the device table but slipping down a bit from its previous year's outing. Apple Mobiles, which managed about half of all the device activations over 2015 holiday season, was followed by the South Korean giant, Samsung with 20% of the mobile market share. Nokia (2%) and L.G (1.7%) still managed to rank in the third and fourth positions respectively in 2015's year-end holiday device activation list.
Despite the good showing, Apple registered a slight dip of 2.2% in its device activation ranking as compared to its last year's outing of 51.3%, while Samsung managed to up its tempo by 2.1% from it's 2014's showing.
Below is the infographic data by Flurry:
Besides that, Flurry's recent findings revealed that full sized tablets had more takers, closely followed by phablets and then mid sized phones. Small phones were the least activated devices over the year-end holidays.
Below is the infographic data by Flurry:
Here's infographic data on the basis of operating systems, as in, Android vs iOS in 2015:
Last but not the least, Flurry observed 2.2x average number of apps installed over Christmas Day celebrations as compared to other regular December days, which is a bit low compared to the last year's Christmas Day apps install speed of 2.5x.
Want to comment? Please share your views in the section below. Would love to hear back from you. You can also write to us at sales@agencyplatform.com.