LinkedIn Allows Businesses to Serve Ads to Targeted Companies using their own data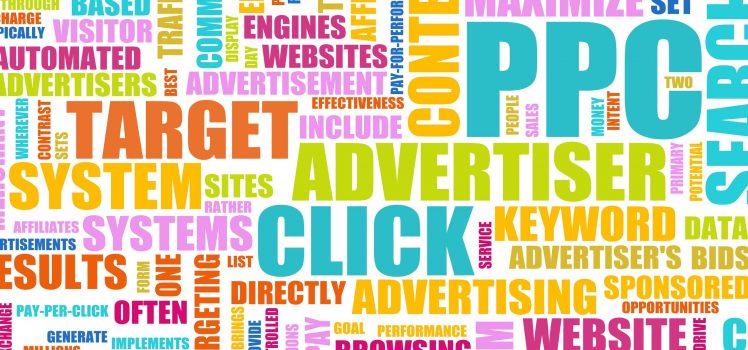 Following the likes of Facebook, Twitter and Google's advertising network, LinkedIn – the premium social business network is exploring its advertising potential by allowing advertisers to serve ads on its platform using their information on targeted businesses.
The inclusion of this new feature enables businesses to upload information about the companies they're doing business with or would prefer to work with in the near future. This information will then be crosschecked by the LinkedIn Team, from its linked business pages. After cross-referring from its linked network of businesses, the ad will be shown to the users who consist of working employees of the targeted companies.
Let's see what Russ Glass, LinkedIn's Marketing Head of Products has to say about the company's latest advertising endeavor
This is us launching our audience match platform, and audience match is effectively LinkedIn's entry into the custom audiences world. Account targeting is the first capability we're releasing as part of our audience match platform.
Without getting into too many specifics, he further added that the company is, at the moment, exploring various options at its disposal, which will allow businesses to share their business related information on its audience match platform.
By comparing its new ad feature with that of its competitors' offerings, LinkedIn plans to allow advertisers to use its business related information to filter accounts which are intended to be targeted through its platform. Among many of those options are user's job locations, official designations, years of service and their personal info. This will allow the company to serve ads to their clients' targeted business employees, such as those with a job title 'Advertising Professional'. Besides that, the company wants advertisers to submit the list of accounts that they don't intend to target through these ads. This information can be leveraged by the company looking for new businesses, without disturbing its list of targeted clients.
Elaborating on the company's account targeting feature, Mr Glass further added:
LinkedIn's account targeting option doesn't offer an altogether new capability. Businesses could already target ads on LinkedIn based on users' current employers. But that was a manual process limited to 100 employer names, or "accounts," in LinkedIn's parlance. The new bulk process raises the limit to 30,000 accounts."
For the time being, advertisers can make use of the account targeting feature for leveraging LinkedIn's two ad formats as seen below
The Sponsored Update Ad Format that is used to promote User's Status Update across other users' content feeds.
The Sponsored InMail Ad Format that is used to promote messages in users' LinkedIn inbox.
The new feature is currently being leveraged by brands such as Salesforce, Swrve, Comcast, etc. as they are on the company's direct buyers (via LinkedIn's Sales team) list of advertisers, which will be rolled out later on to businesses who purchase ads from company's DIY tools.
Brands feeling a bit reluctant to reveal their business related information, fearing that their competitors may get a hold of their business data through direct or indirect sources, need not worry as according to the company's policy revealed information will be kept confidential.
About business data security, Mr. Glass said
All that information is encrypted and secure so that no account could learn from another account.