Twitter Brings Google's AMP Content Live in its Moments Tab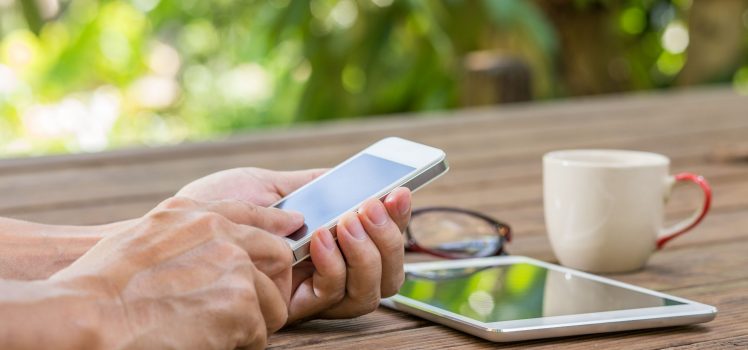 Google may be denying reports that AMP is a search ranking signal but at least it's gone live for specific mobile searches. Add to that, Twitter's now capable of showing Google's AMP sponsored content through its Moments tab. So, when someone clicks on links in Twitter's Moments, it will by default load the content in its AMP format (if that exists).
Earlier, it was more of a cumbersome process to access content from the Moments tab. It wasn't long ago when the Moments tab used to feature tweets that had links to the original content. To be able to view the content, users had to view the tweet and click on the link to view the content.
The latest Moment update simplifies the process and allows publishers to promote their links through the Moments tab on Twitter. The presence of the AMP technology more than doubles-up the speed of the proceedings, thus making the marketers' jobs a bit easier than before. The updated version of Twitter's Moments tab is available for both iOS and Android users.
Ever since its announcement, the second-ranked microblogging site has been an ardent supporter of Google's AMP project. Initially, they used the technology by converting embedded tweets and videos on Vine into AMP pages. However, they will now integrate Google's AMP pages in their Moments tab. On the contrary, Twitter's immediate rival Facebook has been marketing its patented technology, Instant Articles, aggressively; the workings of which are similar to Google's AMP technology.
At the end of the day, it's the mobile users who stand to benefit from the competition between both these search giants for virtual dominance.
What do you think? Please let us know in the comments below. Or you can write to us at sales@agencyplatform.com.