Google Denies Reports that AMP is a Search Ranking Signal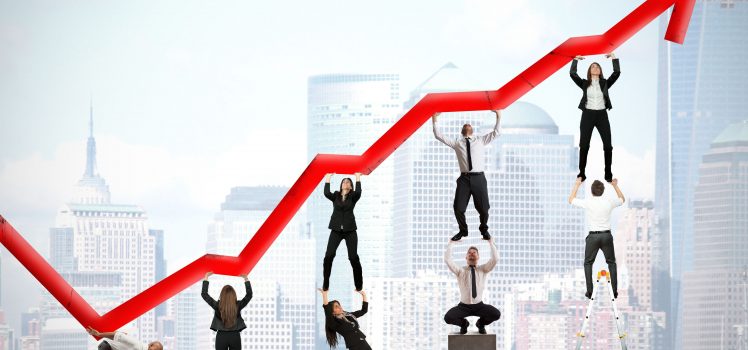 It's been a week since Google's ambitious AMP project went live for specific mobile searches. And already it is being said that Google will make it a ranking signal for businesses to get ahead in the search ranking. But Google's John Mueller came out with a different opinion on the matter. Recently, Google's webmaster posted a video in Google Hangout clarifying that the AMP content is still not a ranking signal in Google's SERPs.
Although it was reported in well-known media circles that AMP may just become the next ranking factor in the Google's search ranking algorithm, it has still not materialized as yet.
About the matter, Google's John Mueller stated through his blog post, "Is AMP a ranking signal? At the moment, it is not a ranking signal."
In addition to that, he clearly explained that businesses can use AMP content on their site to enhance their user's site experience, but contrary to the reports doing rounds in the media circles Google doesn't see AMP content as one of the search ranking signals.
As of now, Google only shows AMP content for specific mobile searches in the top news box section. And it may become a ranking signal in the future, when Google will expand the presence of AMP content beyond that section, which is not until it plans to integrate AMP content in core mobile search results.
If you need help with creating mobile friendly websites, we can be of assistance. Just email us at sales@agencyplatform.com or call our reps at (888) 736-0541.