Save Money And Time By Using AdWords Filters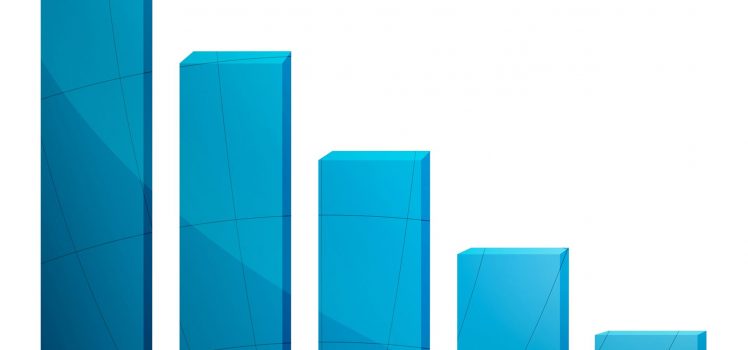 To create an effective PPC campaign, the first thing we check is how the AdWords account is setup. Besides the settings, we also ensure that the PPC campaign we are creating is precisely filtered. This is a must in order to ensure that your ad is going to the right audience and your investment is going to repay you. We have seen that many people fail to set filters which affect the outcome of a campaign, negatively!
Filters are imperative for getting a glimpse of various metrics. They enable you to identify plane sailing moments or issues that require immediate heed. It also let you examine Ad Copy updates, keyword changes, and new campaign performance.
Below are the Five AdWords filters that you may find useful:
1. Campaign Filter by Search and Display
Save time and money by setting up simple filters to sort your campaigns. Instead of digging through various campaigns, you can get a quick view of specific campaigns by applying filters. It's also a lifesaver especially if you are managing an account with a blend of search and display campaigns.
2. Keywords Below First-Page Bid Filter
The plane sailing opportunities I was talking about can be created by setting this filter. It can also help you identify terms that are not visible on the first page. Despite the fact that a keyword can be below the first-page bid, it may cost you some extra bucks but it will help you split the high Cost-Per-Click terms and calculate strategies for how to organize them.
3. Keywords with Low-Quality Score Filter
It is vital to monitor your keywords with a low-quality score. It enables you to determine if they should be paused. For instance, if you make changes like more targeted landing page or revised Ad Copy, and the quality score remains constant, then it would be better to pause the keyword.
4. Ad Group Testing Filter
It is crucial to create Ad Group filter, primarily when monitoring newly created Ad Groups. For instance: To track the quality scores, you can create multiple pilot Ad Groups. By setting filters on the Ad Group name which holds the word "pilot", you will be able to see the effects of your optimization and its impact over the quality scores.
5. Ad Copy Performance Filter
For effective management of campaigns, it is crucial to add a filter to organize your Ad Copy performance.
For example: You have to check your Ad Copy performance for app install ad. By mentioning the word "install" in the ad, you can check the success ratio of the ad you have created, with ease. It also enlightens you regarding the overall performance and helps you to determine if there are any changes required.
You can set up infinite filters in your accounts. It will not only help you effectively track and manage your campaigns, but it will be also helpful in determining if your Ad Copy or other elements need any changes.
We hope that we have enlightened you to a great extent in this subject, but in case you still have any doubts or find it too complicated to do it yourself, we can be of some assistance. You can relish our expertise in an exceptional price. All you need to do is, just write away your requirements on sales@agencyplatform.comor call 888-736-0541 (Toll-Free). You can also check out our PPC packages which start at just $89/month.