Introducing @Textinstagram- Text Only Instagram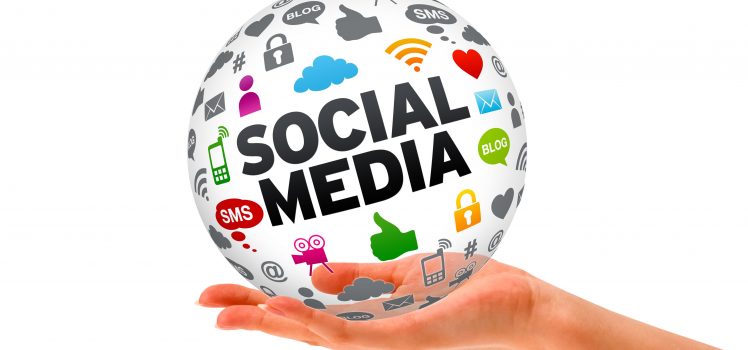 Are you bored of regular and cliché instagram photos? On Thursday Hollywood- based Josh Helfferich ( all of 22 years) has created @Textinstagramon Twitter that will allow users to post their instagram feeds in a unique text format .

@Textinstagram is an overnight success. Not even 24 hours gone, it has more than 26,000 and counting.
Here's a sample of couple of first tweets :
"It's been said that the most effective type of humor is that which has at least a little bit of truth to it, and I think people are seeing a little bit of their own feed — or their own photos — in the text-only posts" , said Helfferich.
He also added "Believe it or not, I actually love Instagram. … I see Instagram as a challenge to create miniature works of art with limited equipment, but there are just some photos that are too easy or too tempting to create with the built-in filters like a gorgeous caramel drizzled hazelnut latte with foam in the shape of a heart served to you in Barista on a chilly, brisk November morning. It's irresistible."
So what's next ? Helfferich says "If all goes well, I'm planning to ask Taylor Swift out on a date. Let's bake sugar cookies!"
@Textinstagram has gained a lot of popularity in less than 24 hours . Lets us know, what kind of snaps you see infiltrating your Instagram feed.