Promote Your Business On Twitter With These Useful Tips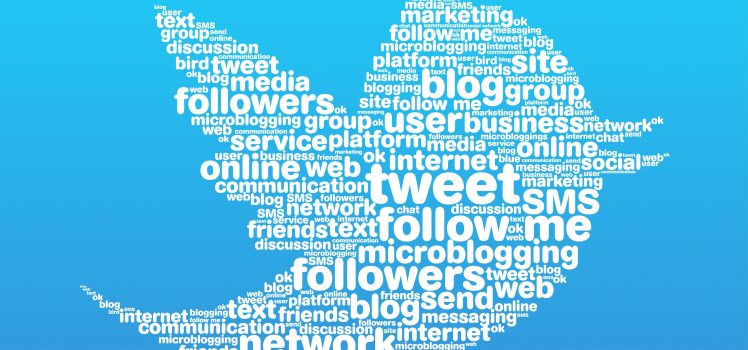 You've been thinking about creating a Twitter presence for your online store for a while, but you're unsure how it will assist your business. Although Twitter is extremely different from other social networks, a strong marketing approach may enhance your conversion rates and raise brand recognition in no time!
Continue reading to learn the ideas for successfully promoting your business on Twitter
Create an attractive account –
If you want your company's Twitter account to succeed, make sure that it creates a positive first impression on prospective new consumers. This can be achieved by completing your profile and making it consistent with the brand image of who you are and what you stand for.
Keep yourself updated with current trends –
It is critical to stay current on news and happenings to understand the interests of your audience and consumers. Implementing a social listening technique might be beneficial. It entails viewing, analyzing, reacting to comments, and participating in discussions.
Invest time in networking –
Find and follow your competitors on Twitter to learn about their Twitter strategy and the influencers and journalists with whom you hope to collaborate in the future. In addition, it can give you an idea about the events and conversations that may be of marketing relevancy to your company.
Develop your unique brand voice –
You can only be effective on Twitter if you gradually establish your unique tweeting style. Find a style that complements your brand and makes you stand out as much as possible. It is also important to decide if you want to keep your followers informed or whether you want to entertain them.
Need more effective social media marketing solutions for your business? Contact AgencyPlatform today.