Pinterest Launches a Unique Image Specific Search Option sans Textual Content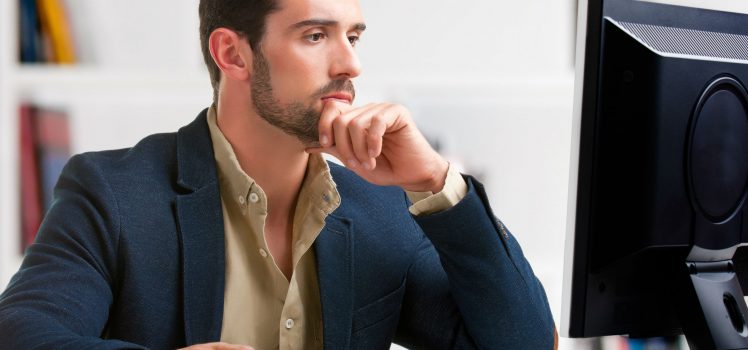 Pinterest with its amazingly simple functionality is slowly but surely scaling the hierarchy as the most popular business networking solution. And team Pinterest probably understands how to best capture its audience's imagination by introducing some new features. That's the reason why it is becoming a source of inspiration for many social networking enthusiasts, who are constantly in search of latest from the World of Fashion, Technology, Entertainment and other sources of their interests.
For instance, as a user if you want to purchase those trending designer shoes or want to buy the latest smartphone or are in search of a stylish designer bath fittings maker or want to know who serves the most mouthwatering snacks or from where you can buy latest designer wear then Pinterest offers some unique solution to all your daily concerns.
All you need to do is use the new addictive in-Pin search feature from its amazing dashboard functionality that enables a user the freedom to focus on one specific element and search for results on the basis of isolated images. It enables users to select a portion of their intended pin and get more specific details about that particular product.
To get started, users can just click on the small search icon in top right and then drag to select a particular portion of the image, then filter an array of intended search results on the basis of a particular topic or subject. Hence, in a fraction of a second the search will yield a billion of intended pins.
It's a powerful search tool that requires no textual inputs as such. The users can use it to find a particular product of their choice. This new amazing feature currently supports the web and the mobile app version.
Want to know more? Email us at sales@agencyplatform.com or call (888) 736-0541 (Toll-Free).