mNectar Allows Users to Preview Apps over Cellular Data Networks, including Wi-Fi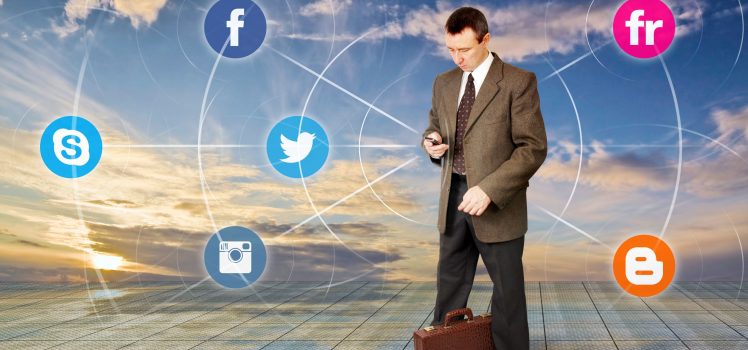 Launched way back in 2013, San Francisco based company mNectar is streaming short playable apps as ads so that the online searchers could preview the app before installing it on their Android or iOS devices.
Moving beyond Google's interactive streaming ads protocol, the company will now allow users to preview native or hybrid apps. Mainly meant for gaming apps, it will now show previews over sound mobile internet data like 3G/4G/EDGE, in addition to the previously supported WiFi connections said the company's CEO Wally Nguyen.
This is possible only through an app streaming network called Spectra, the updated version of which the company launched recently. This allows users to preview the app over a steady mobile internet data as well as speedy Wi-Fi connections.
The company took straight nine months to develop the app and then beta tested it before its official launch. Users can choose from a collection of over 200 mobile games that are currently streaming on Spectra, including any other app that supports the new functionality, says the company.
Online app publishers can stream any segment of the app that is virtualized through mNectar's Spectra stream technology. The company pointed out that playable apps/ads are two times more likely to generate interest in terms of user engagement than the mobile video ads.
According to Nguyen, the company boasts of a large network of thousands of servers across the world, which could be leveraged to run streaming apps that aren't ads or even interactive streaming ads that aren't apps. But the company is focused on the App-in-Ad format only.
In addition to that, Nguyen said that app publishers can even publish apps that are longer than the standard playtime range. The normal play duration of most mNectar ads ranges from 30 seconds to 10 minutes.
On being compared with App.io, an app streaming-over-video venture, Nguyen said, "We are an ad network that uses app streaming as its content. As far as I know, "we're the only one" that offers streaming of any app over cellular, as well as Wi-Fi."
The streaming apps and interactive ads feature could come in handy for smartphone users who tend to uninstall an app in a moment's notice, after taking the pains of downloading it on their device without going through the app previews; or for those who do it just to free up their device's storage when it hits the maximum limit.
According to mNectar, users, on an average download 10 apps on a monthly basis; but owing to some or the other reason remove around 90% of the apps. Allowing users to preview the app before they actually install it on their devices can help reduce that percentage margin.
Moreover, the streaming interactive feature helps curb the mobile loading time that prompts some users to make use of ad blockers, which in a way eats away at a major part of a publisher's ad revenue margin.
For more info, write to us at sales@agencyplatform.com or drop in your questions in the comments section below.