Google Now Enables Users to Try Apps Directly From SERPs before Installing One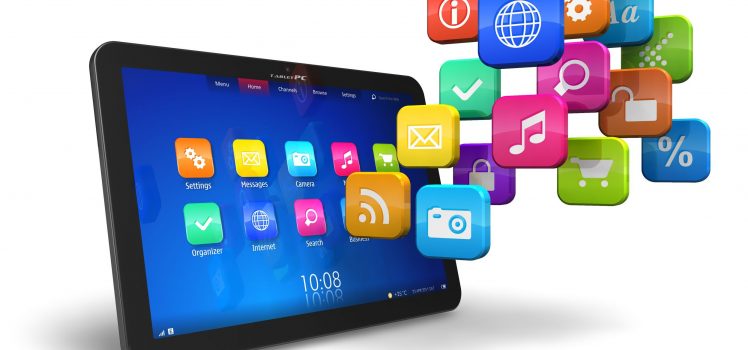 Google has now widened the horizon of the previous version of app streaming to include other available apps in search results.
In order to be eligible for app streaming by Google, you need to have the latest version of Android i.e. Android M or its previous version Android L. Your browser must support searches in Google App Search over Wi-Fi. Your search will then lead you to a green "Install" tab, which asks you to "Try Now". Clicking the "Try Now" button will take you to the app streaming feature on your Android phone.
The app streaming gives you a live demo of the app's features before you actually install it on your device.
Here's how you can do a Google search of your favorite app.
A mere click on the "Try Now" tab gives you a quick preview of the app for a limited time frame, before you actually install it on your device.
As shown above, if you click on the "App Streamed by Google" button, then you'll see various app install options.
Image Sources: http://searchengineland.com/google-app-streaming-now-live-for-all-apps-via-try-now-button-242962
The UI of the new app streaming version is a bit similar to the previous one, which works quite well for many other apps with the same set of eligibility criteria as mentioned above.
For more info, you can write to us at sales@agencyplatform.com.