Google AdWords iOS App Finally Arrives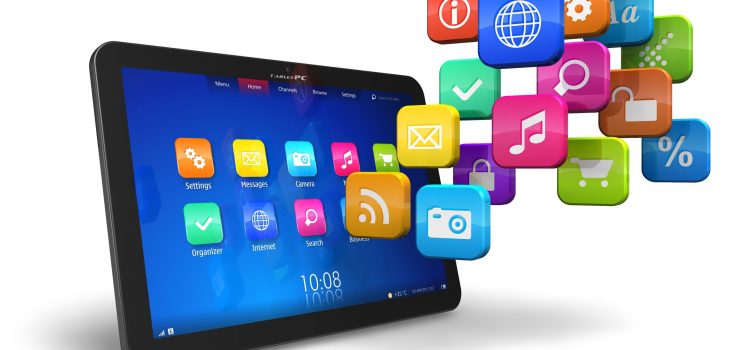 As per Google's monogamous approach, it always gives first preference to its array of services and then it serves its competitors. So whenever there's a new app being launched or an update is introduced, it always first comes out through its platform and then it follows the suit with others. That is the reason why iOS users are now seeing an AdWords app in their App Store almost a year after the launch of its Android version. It was in December last year that Google had asked advertisers to join the beta iOS App version and has now announced the launch of an iOS app version on a global scale.
Image Source: https://itunes.apple.com/us/app/adwords/id1037457231
Nevertheless, this gives an opportunity to the iPhone users to check their AdWords campaign's performance through their customized app.  Besides changing bids and adjusting the ad budget, iOS users will get notified about their ad's status and billing details. Backend reps will sort out any queries you may have pertaining to your Google AdWords account.
This recent roll out means that both Android and iOS advertisers will now have an option to choose from Google's AdWords and Bing's Ads apps. It's advantageous for both iOS and Android advertisers, as they can now look forward to having best of both worlds. And as a matter of convenience, iOS users can now download the newly launched Google AdWords app from here.
Have you tested it out yet? Please let us know by commenting below. Would love to hear your feedback. Or write to us at sales@agencyplatform.com.