Google's Official Blogs Just Got a New Address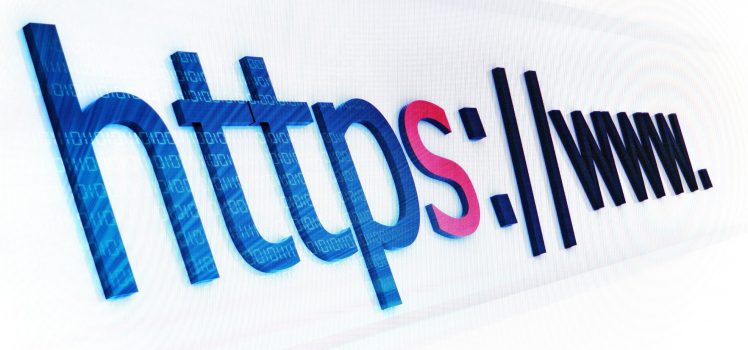 Google's migrating to a new URL. Well, don't get me wrong, the search giant is not overhauling its main domain address, but it's migrating the webmaster central blog from blogspot.com to a more official googleblog.com. That means you'll be able to track all of Google's official blog posts from a new the domain address.
Google's own webmaster, John Mueller made an official announcement saying that they are indeed shifting all their blogs to a more official address, @googleblog.com. This is primarily done to convey a message to the users that Google's official blogs are managed and operated by the Webmaster Team @google.
The process of migration started with Google's Webmaster blog, which was moved from googlewebmastercentral.blogspot.com to a new URL – https://webmasters.googleblog.com/. The previous URL now redirects users to webmasters.googleblog.com via a 301 redirect.
As part of the migration process, Google is planning to relocate all their blogs to the new URL destination i.e. googleblog.com, in the next few months. But don't expect to get redirected to the new URL if you happen to click on the RSS feeds and the comment URLs on the previously held URL address.
What do you think about this change? Let us know by commenting below. Or you can drop an email to sales@agencyplatform.com.