How To Improve The Search Efficiency Of Your FAQ Page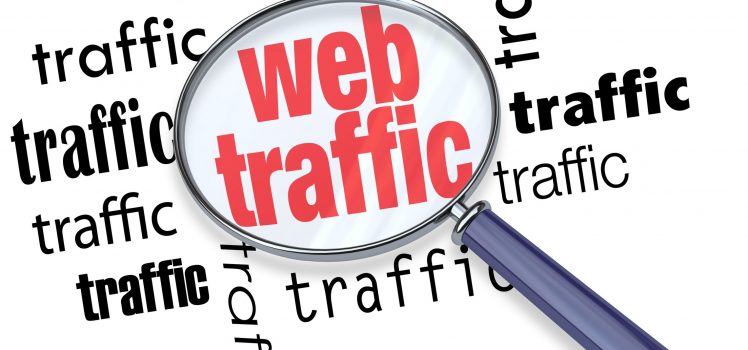 As an SEO, you lay special emphasis mostly on optimizing your website's Homepage, Landing Page, Social Media Profiles and so on. But in doing so, you tend to neglect the other informational pages such as the FAQ ( Frequently Asked Questions) Page. In fact, these pages should further be optimized after reviewing your target audience's onsite experience.
Tip #1: Directly interact with your customers
There's no other way than by talking directly to your customers. Ask about their needs and their real & virtual experience about your brand. It's also possible that they're real on store concerns forms the basis of their online queries, too. There are ways through which you can track this information as below
1. Through Personal interaction: There's a saying that if you want a job done well then just do it yourself (DIY). Reach out to your customers by having a personal interaction with them. Ask their real and virtual concerns about your product and services and the difficulty they encounter, while making a transaction.
2. Interact with your Sales Team: If you find it rather intimidating while interacting with your customers personally then your in-store sales team can of great help. You can possibly interact with the head of your sales team to know your customer's basic concerns about your product and services.
3. Indirectly approach your customer: If you have certain time constraints or finding it hard to communicate with your customers through personal interaction or via phone than just leverage your online presence. Conduct an online survey or opinion poll about your brand through your social media page or web presence or via E-mails. While conducting these surveys, you can ask questions like Do you have questions pertaining to our website's segmentation of product and services? Are you satisfied with our product and services related information? Or do you have any unanswered questions or feedback about your onsite experience?
Tip #2: Target frequently searched phrases
Include relevant keywords, which meet the basic requirements of your target audience. Leverage Google AdWords services to search for those long tail terms that are being searched by your click through audience. Identify those relevant phrases that aren't related to each other. For that, you can also communicate with your sales and marketing team to determine what else your target audience wants to know about your product and services before they actually make a transaction. After doing some more ground research on the subject, you can then put up the trouble shooting Information on your company's FAQ Page.
Tip #3: Update your FAQ page on a regular basis
You need to update your FAQ page from time to time so that it satiates your target audience's basic concerns about your product and services. This can be done by popping up a small window asking your click through audience's feedback, who may be navigating through your web pages or FAQ page, whether their questions have been answered or not.
At the same, regularly update your FAQ page which answers every new arising concern of your click through audience. Keep looking for new keywords based on your target audience clicking behavior so that you come up with right phrases to get desired results.
Tip #4: Communicate with your audience on the right platform
Try to answer only those genuine queries, which need further clarification from your end. There are questions or concerns, which warrants more of your personal interaction instead of your online clarification. If you are not sure, ask your sales or customer care department to help you figure out your response. Based on the search volumes, you can direct your genuine click through audiences to your CRM to clarify their impending doubts or queries pertaining to your products and services.
Don't Neglect the Importance of your FAQ page
Include your CRM or support staff to help you in designing your FAQ page in such a way that it clears all the impending doubts of your potential customers and gets updated on a regular basis. Remember your FAQ page plays a very important role in converting your click through audience into your loyal customers of your products and services. So, don't just neglect the importance of your FAQ Page as such. Moreover, if you further need any help in designing your FAQ page with proper keywords keeping your customer in mind, get in touch with us. Connect with us at (888) 736-0541 (Toll-Free) or email sales@agencyplatform.comto let our reps assist you.