What We Know About Google's RankBrain Technology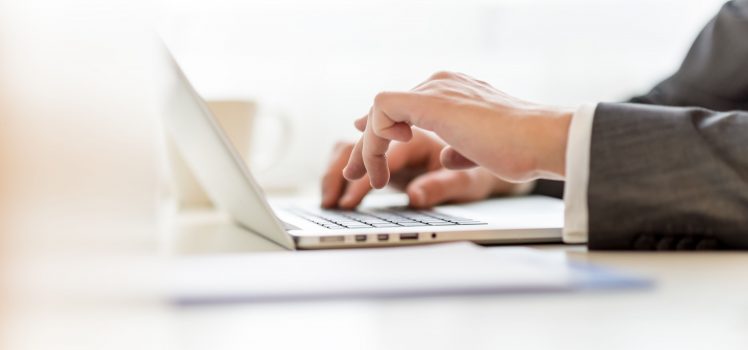 Google took steps towards more comprehensive search results by introducing Artificial intelligence "RankBrain".
15% to 20% of queries that get asked every day have never been asked before. This is a huge challenge for even Google algorithms to figure out. This is why Google's engineers created a machine capable of learning artificial intelligence.
This machine is named as "RankBrain". Since there are a huge number of search terms that are new, the algorithms are unable to figure out, as they are pre-defined. And this is why such artificial intelligence came into existence.
RankBrain works totally different than that compared to Google algorithms. It scans the whole page (approx.1 billion pages) to search out for the most suitable results for that specific search term.  However, it is not a replacement of algorithms; it plays a different but important role.
RankBrain illuminates the search term and how do they search and then understands how to submit that search term in different ways. For instance, of you have been searched for "Michael" in the past, Google might show results only with the specific word "Michael" in it. But with time, Google has developed a better understanding of relationships between words. So now a search for "Michael" also shows the results with "King of Pop", "Moon Walk", "The Biggest Pop Star" and "MJ".
Greg Corrado, the senior research scientist at Google told Bloomberg in an interview regarding the functioning process of RankBrain:
RankBrain is now playing a vital role and is processing 15% of search results. This makes it the third-most important signal in rankings.
However, it is more of a query processing tool than ranking signal. RankBrain is performing up to the mark and when tested, the results came out as humans guessed correctly 70% of the time while RankBrain achieved a whopping 80% success rate. This indicates that in future the RankBrain may play some more parts as well.
We are keeping an eagle eye on this, and you will be hearing more on this from us in near future. Meanwhile, if you need more information, connect with us at sales@agencyplatform.com or call (888) 736-0541 (Toll-Free).