Should you invest in digital marketing during this crisis?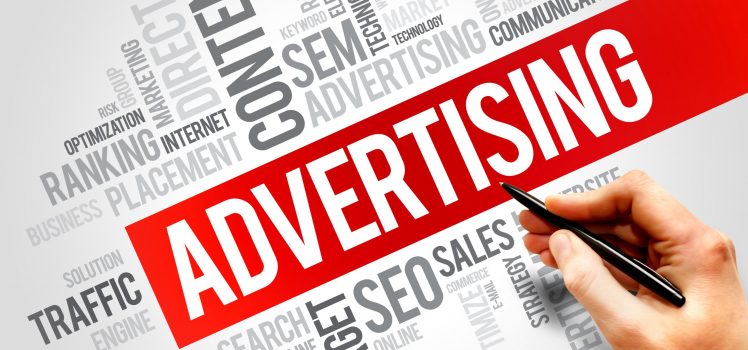 Yes, there are uncalled times. As the global economy reels from the impact of COVID-19, many SMB's are forced to ask tough questions and make tough decisions concerning the future of their business.
Yes, businesses are going to struggle for a while amid the COVID-19 crisis. But the reality is – businesses can thrive in downtimes. And many of the successful ones will choose to invest in online marketing.
From our experience of two major crashes (the 2000 dotcom crash and the 2008 real estate crash), we can tell you that the best time to double down is when others are not.
As Warren Buffet once famously quoted – "Be fearful when others are greedy, and greedy when others are fearful."
With more people working from home, consumers are relying on the Internet more than ever. In fact, even during a quarantine, people rely on Google search to look for services and products. This means businesses will still require digital marketing to keep up with the demand.
All we can say is – Now is the time for social distancing, not forgetting about digital marketing.
In fact, during this outbreak, companies like Google and Facebook are offering millions in Ad Credits to keep businesses afloat. Google has offered USD 340M in ad credits (a part of a larger USD 800M+ commitment). On the other hand, Facebook has promised USD 100M in cash grants and ad credits for up to 30,000 eligible small businesses. You should try and see if you qualify for this and can utilize these great offers. Not just big companies but even small businesses are offering great deals and offers to help their clients tide over this crisis. Think of potential ideas/ offers for your clients. Also, renegotiate with all your vendors to see how they can help you in these troubled times.
Eventually, COVID-19 will end and things will normalize. The US may have a few weeks left to ride out before the Coronavirus is no longer a threat. Once life returns to normal, the need for law firms, doctors, home services, and other businesses will fully resume. Others like restaurants will have to adapt to more online orders via website or food delivery apps.
The demand for essential goods and food has also skyrocketed and businesses like Walmart, Instacart, Amazon, Dominos, and others are hiring like crazy (more than 300K people) to keep up.
The key here is not to press the panic button now and make a knee-jerk decision that might hurt your business. One such rash decision could be to halt your digital marketing efforts.
We know investing in digital marketing could be intimidating during this time. But, by continuing your marketing efforts now, you are more likely to have an established presence when this uncertainty comes to end. Thus, your return on investment will be bigger by acting now.