Google Launches the New Google My Business API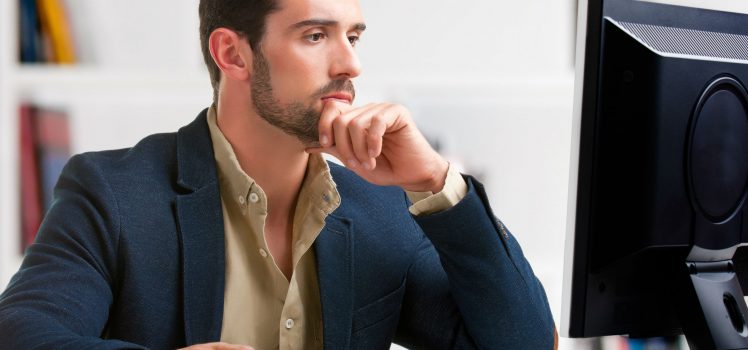 To make it more convenient for large businesses, Google recently came up with a new API to assist you in managing your Google My Business listings under Google My Business API page.
The new API dashboard allows you to programmatically conceive and edit locations on Google My Business page. Listed below are some of the most popular features that you can track through the revamped API dashboard.
But most importantly, Google has designed this new API dashboard keeping larger businesses in mind so that they can track their multiple presence and manage their special holiday and working hours with improved precision. Likewise, a lot of marketing agencies can also use this dashboard functionality to track their clients' progress.
So, whether you're one of those large firms or an independent marketing agency, feel free to access the revamped Google My Business portal here.
Want to add something? Have your say by commenting below. For more info, write to us at sales@agencyplatform.com or call (888) 736-0541 Toll-Free.