With Google Search, View Content off Apps without Installing them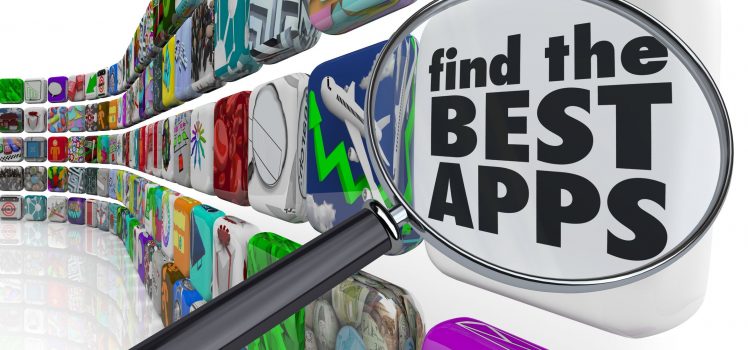 At present, people are engrossed in their mobile phone devices, and are allured by various things. Now, Google has made viewing content a whole lot easier for the users. You can now view content from apps without even having to install them.
Google has now raised flags about having taken great strides it terms of app indexing. It has boasted 100 billion deep links into apps in Google's index.
But apps need not let loose each of its content features. There are important content traits that still do not get highlighted, and stay deep within the app.
Google can now shed light upon content that lies only within the app. If not all, at least some of it.
At present, the app-only content that was indexed could not be focused upon, entirely. But here are some examples showcased from their side, of what it has been able to discover:-
"…if you need a hotel for your spur-of-the-moment trip to Chicago, search results will now include results from the HotelTonight app. Or if you're thinking about visiting Arches National Park, you will now find details about the 18-mile scenic drive from the Chimani app."
As we told you earlier, you could view the content in the app without having to download the app on your phone, courtesy of Google streaming the app.
You will be able to see the 'Stream' button next to the app result, if the option is available. Once you click upon the button, you'll be able to browse through the content of the app, as if it were installed on your phone.
If you find the content satisfactory & luring, you can install the app by clicking on the 'Install' button. This would allow you to view the content at ease, as & when you wish to.
An experimental cloud-based technology has been put to use for these updates, as mentioned by Google. At this juncture, only a handful apps are hand-in-hand & on board. They are as mentioned below.
Hotel Tonight
Weather Channel
Chimani
Gormey
My Horoscope
Visual Anatomy Free
Useful Knots
Daily Horoscope
New York Subway
But more apps will be added as technology keeps expanding on board with Google.
Want to add something? Please post your comments below. We would like to hear from you. You can also email sales@agencyplatform.com or call (888) 736-0541 (Toll-Free) to hear from our experts.