Are You Missing The Most Powerful Marketing Tool?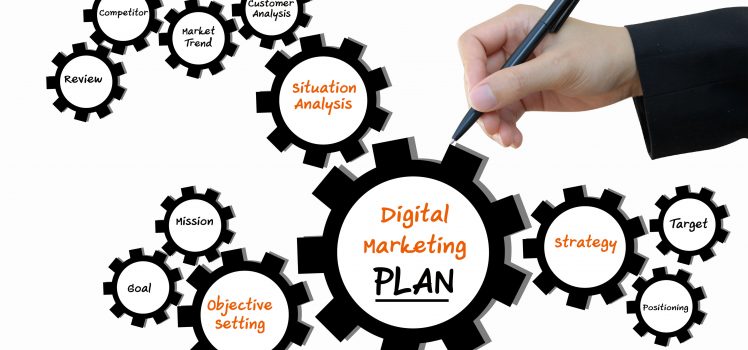 When it comes to credibility, nothing can beat Word of Mouth Marketing (WOMM). This is the most ancient yet effective form of advertising because people may hear recommendations from mammoth mediums like T.V, Radio, Display ads, PPC and even from their favorite celebrities, but in the end they will trust their family and friends.
Despite being powerful, only a few marketers are really relishing the benefits of WOMM & actually doing it the way it should be done.
Why should Marketers care about WOMM?
In this era, where we have immense advertising mediums, why should a marketer focus his time and efforts on WOMM in the first place?
The answer is, "word of mouth marketing has been identified as the most valuable form of marketing".
According to Nielsen's latest Global Trust in Advertising Report, 92% of consumers believe recommendations from friends and family over all the other forms of advertising. Also, 64% marketers stated that word of mouth is the most effective form of marketing. But surprisingly, only 6% said that they have mastered the art of WOMM or even that they are doing it the way it should be done.
Despite the vast acceptance of its effectiveness, why aren't business owners and marketers focusing on it?
Because they are all more focused on "collecting" than "connecting". In other words, companies are entirely focused on collecting more likes, shares, tweets, etc. They are just looking at the numbers and forgetting the fact that there's a human behind every click. They are more focused on data than REAL PEOPLE.
It is better to have 100 die-hard fans that really like your product or brand than having 5000 "fans" who signed up or liked your page to get a new iPhone.
I don't see any point in just sitting back and hoping that conversations will happen magically about your brand. With all due respect, you have to create a buzz first and then you can hope that people will invest their invaluable time in talking about YOUR brand.
So how will you do that?
First of all, it's more than just creating a page on Twitter, Facebook or any other social media platform. A successful WOMM commands serious work & strategic thinking. Below are some important steps to take:
1. Make a list of the Influencers – Make a list of the influencers that are related to your niche and find out why they are so popular. You will get a clue of their popularity by analyzing their tactics closely, and then you can utilize them in your marketing efforts. Also, you can contact the ones who are extremely relevant to your brand and ask them to advertise your brand in their space. Or you can open up a dialogue by engaging with them in ways that are most relevant to your brand.
2. Social Media Community — Social media has made communication with the audience easier, but you should take up a balanced approach while connecting with them. Updating things that are entirely focused on your product or brand is less likely to get any share or buzz. But if your content is informative & entertaining at the same time, then people will love to share it on their walls. And when a person shares a brand's content on his wall, he's actually recommending it to his friends and family and telling them that he trusts this brand, which is as effective as verbal word of mouth.
3. Become a thought leader — Targeting influencers of your space is the first thing, the next level is becoming an influencer yourself. Identify the USP of your brand & tell people about it. Communicate the same on your site as well as other platforms where you think it will be useful. Yes, you have to figure it out yourself because it depends on the niche that you are dealing in! It may be via a conference, event, blog or a YouTube video.
4. Be Honest – This is extremely important because Word Of Mouth Marketing totally depends on consumers' trust on the company. To become a topic of conversation, you have to win the trust of your customers by being honest and providing them with products of highest possible quality. Also building and retaining your integrity across online platforms is crucial.
If you implement the above tactics properly you'll have a solid base to build on & grow your WOMM. While using or building any tactics, remember that your brand is what people say about it. Then you will start doing things differently.
Readers: Have your say by commenting below. You can also write to us at sales@agencyplatform.com or call (888) 736-0541 Toll-Free.